Tonight is the last night of fall conferences. If you are not able to attend conferences, please email your child's teacher for a phone conference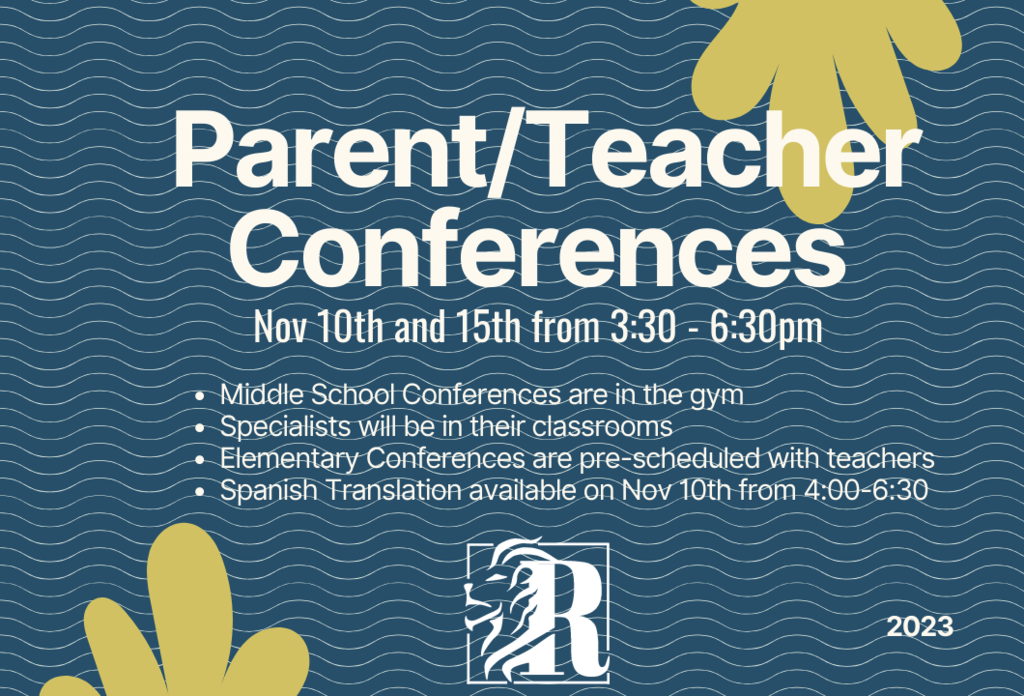 This Friday is Early Release!
School Club Meeting will be held in the Teacher's Workroom November 15th at 6:30 pm.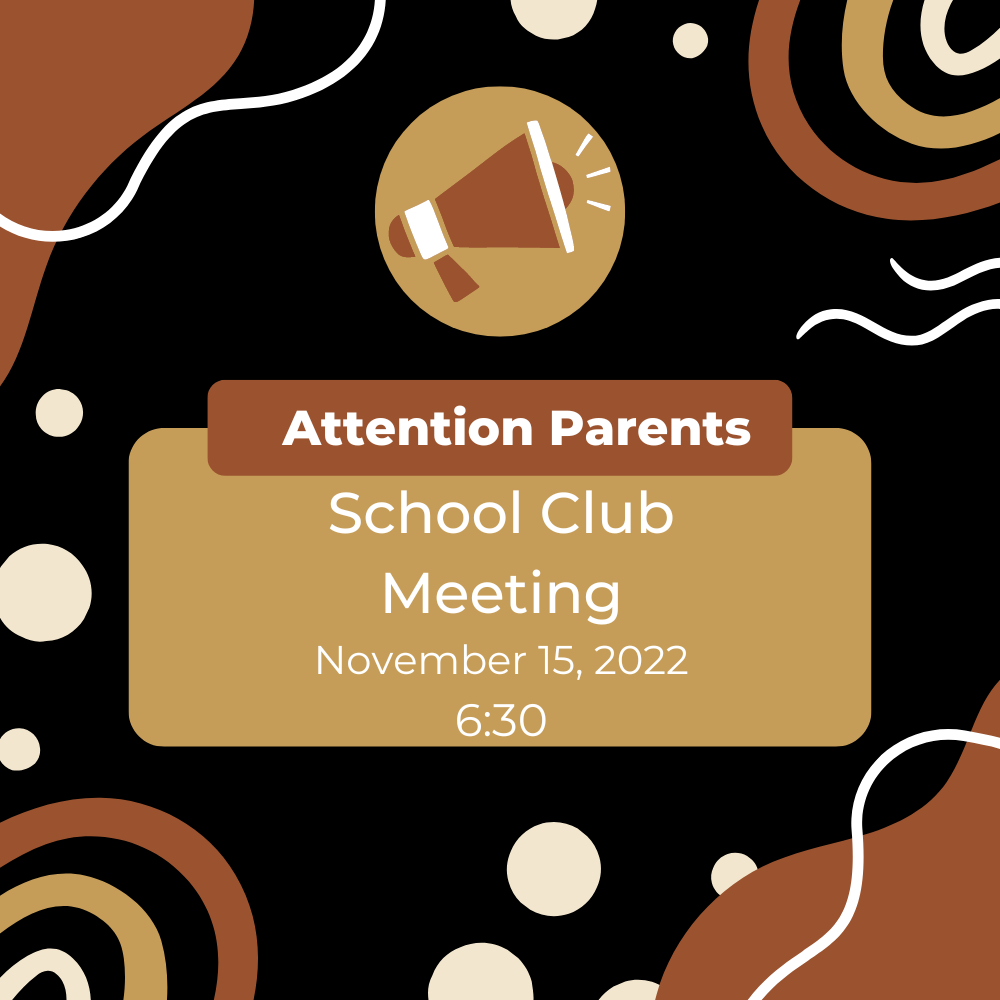 Please help us support Lakeland Animal Shelter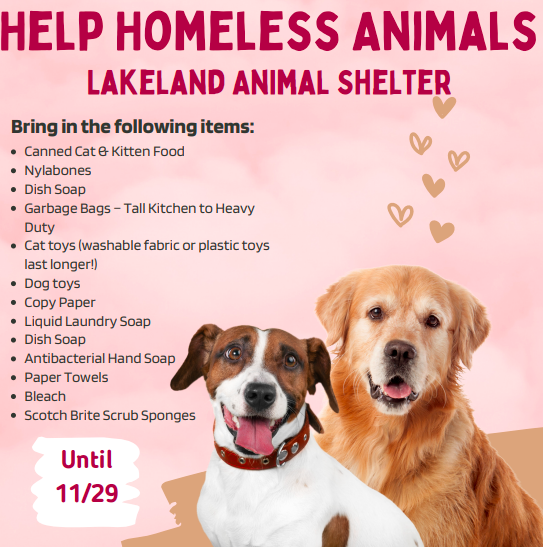 Tomorrow is the Elementary Turkey Trot!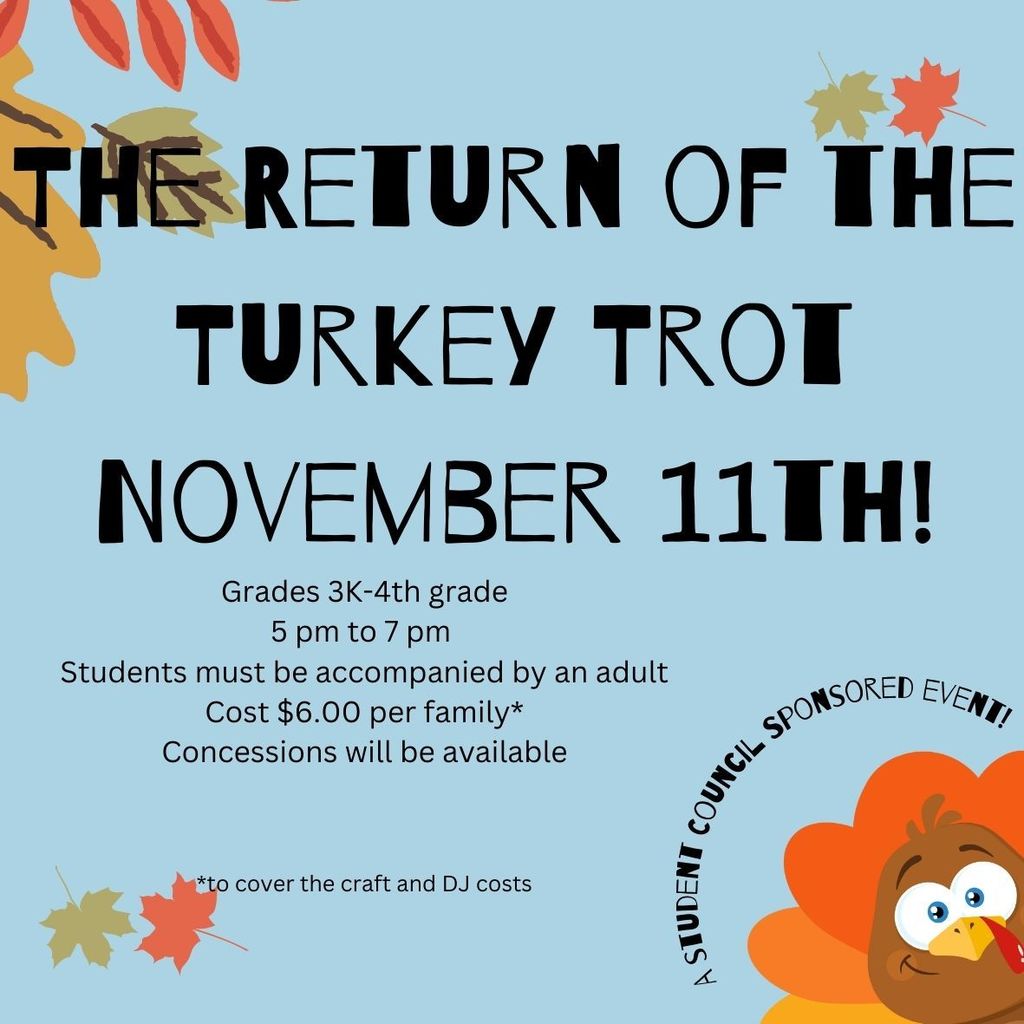 Tonight is our first conference night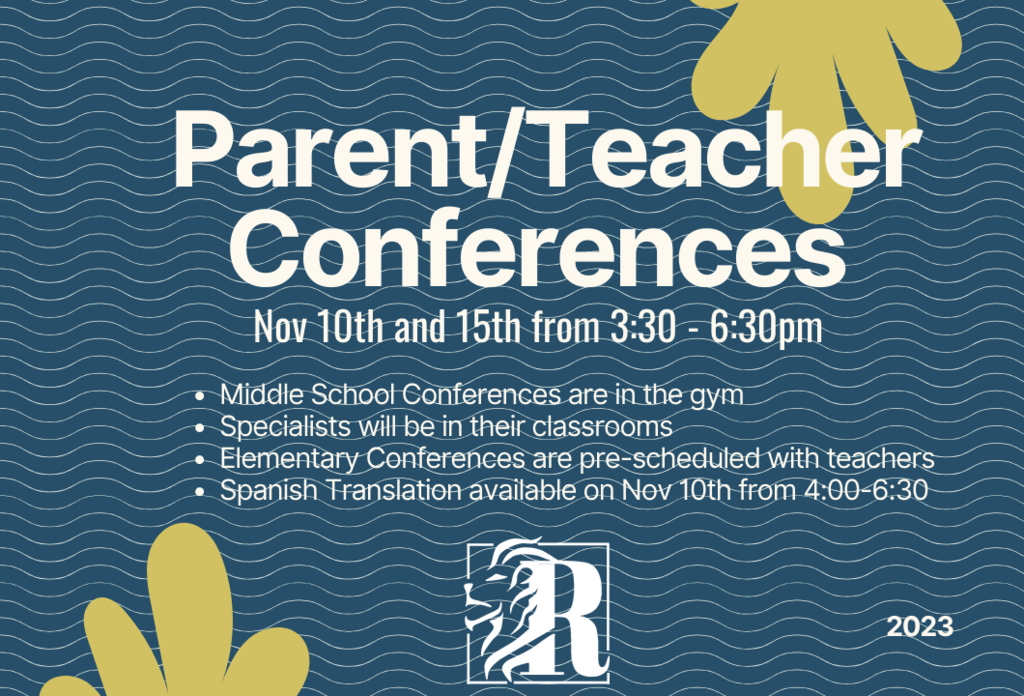 Tomorrow is our Veteran's Day assembly. If your Veteran is coming, please let the office know so we can recognize them.

We are honored to recognize and honor our Veterans. Join us for our Veteran's Day assembly on Friday.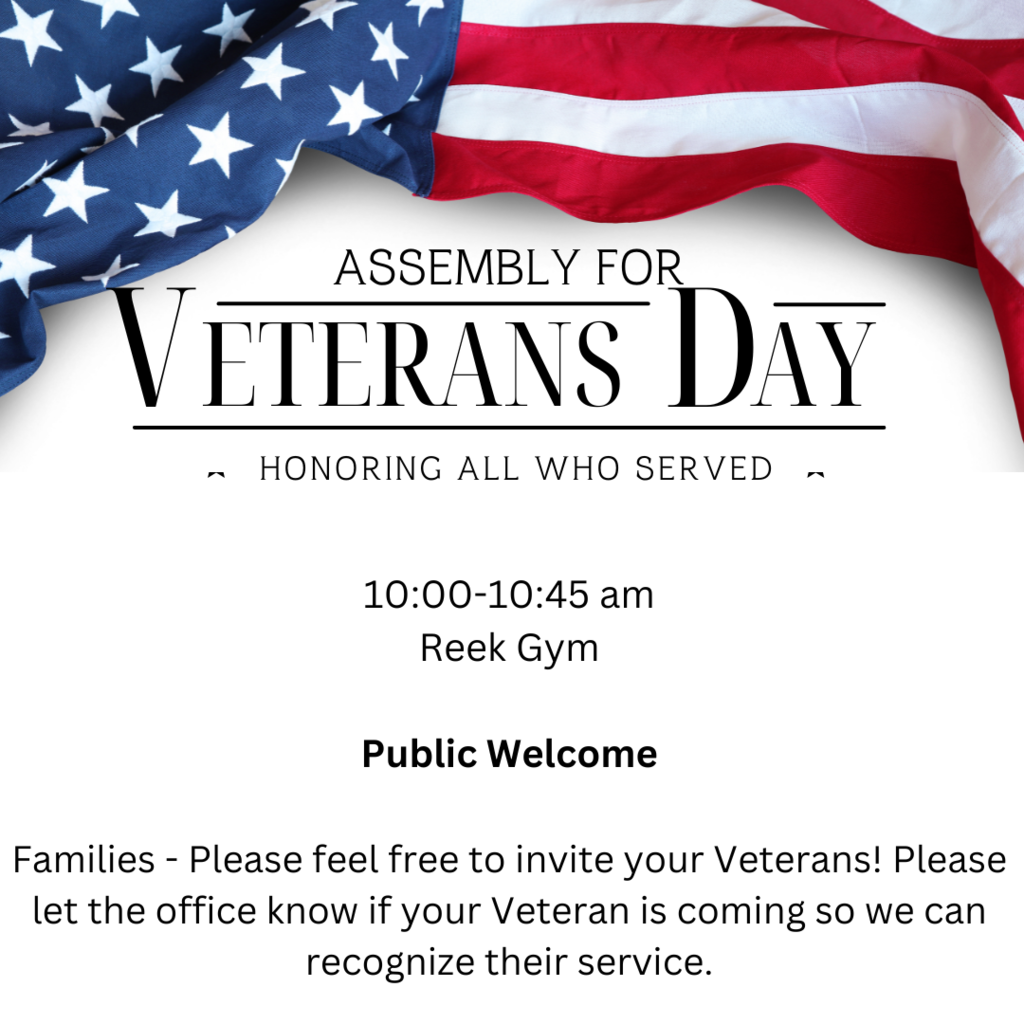 Parent Teacher Conferences are coming this week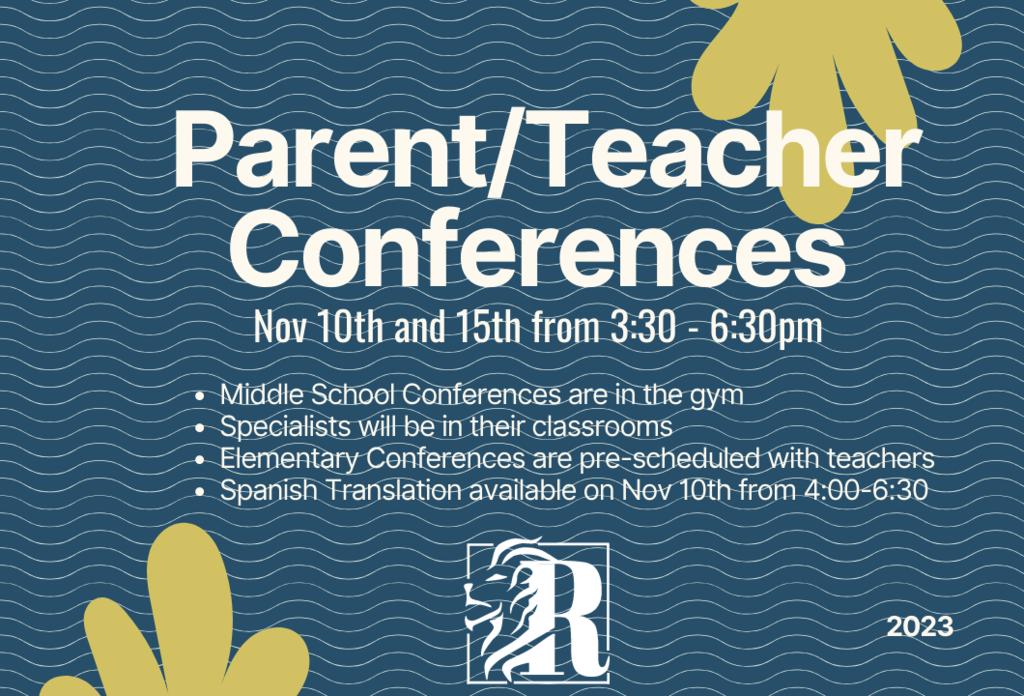 The Elementary Turkey Trot is coming back!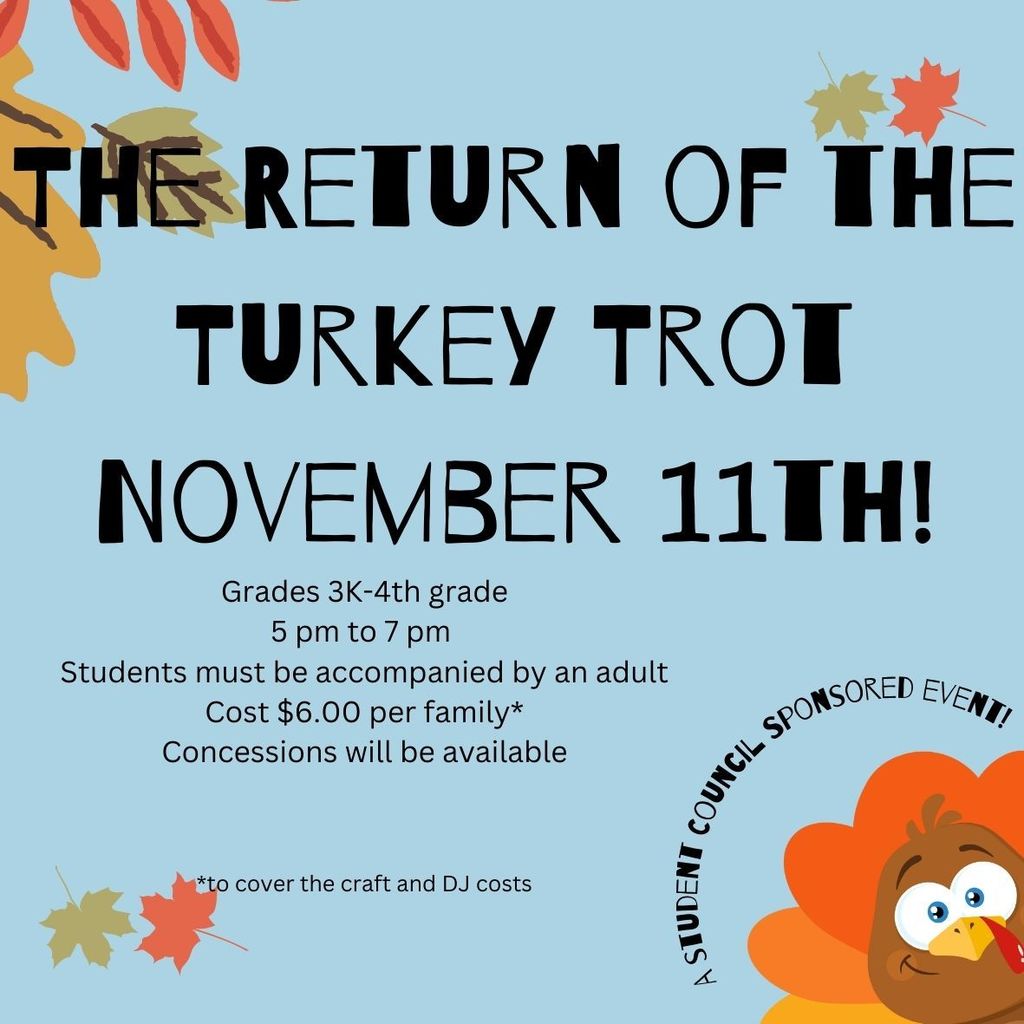 Our Lakeland Animal Shelter drive is underway.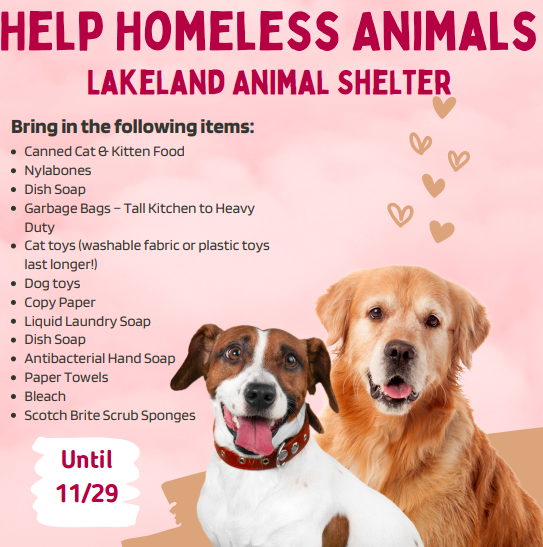 The A team won the BFASA Volleyball tournament! Way to go, ladies!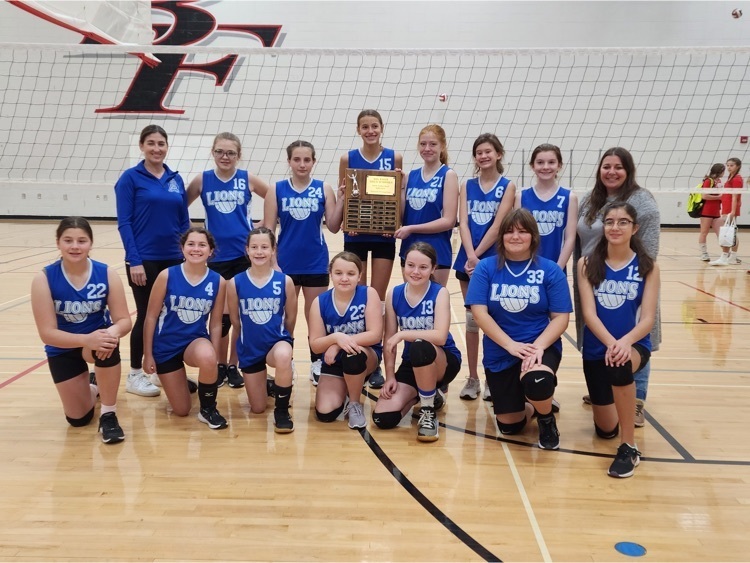 Reek's Student Council is currently accepting donations for Lakeland Animal Shelter. Drop boxes are located around school. The last date to donate is Tuesday November 29th.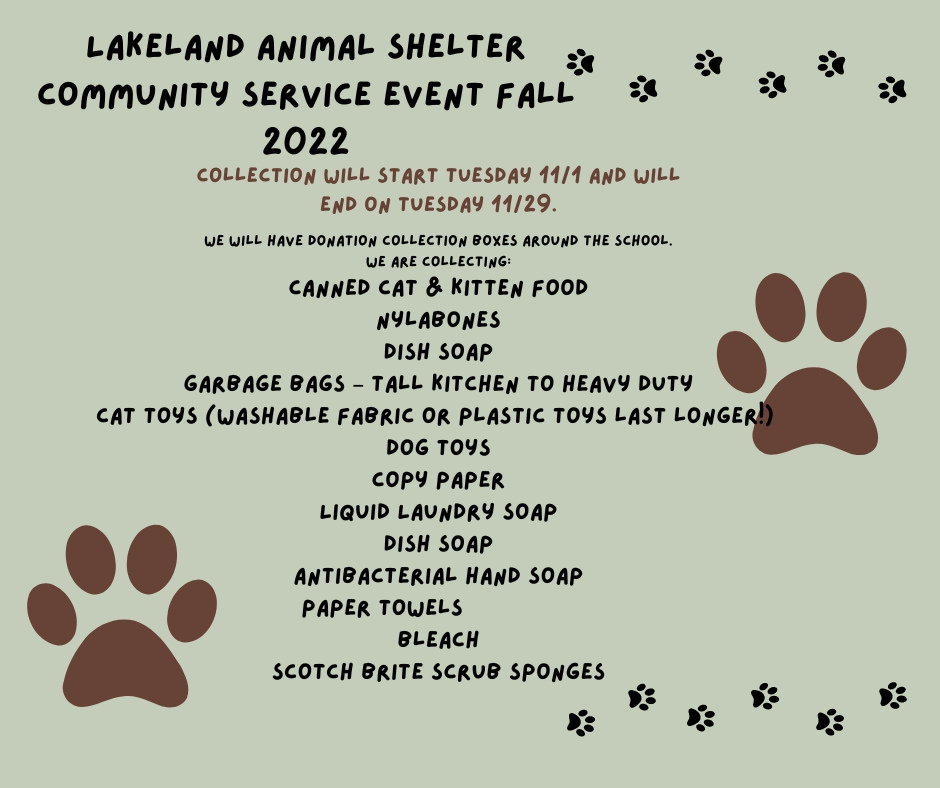 Come join your friends and watch a movie at school! Movie starts at 6pm. Admission $1 and Concessions available.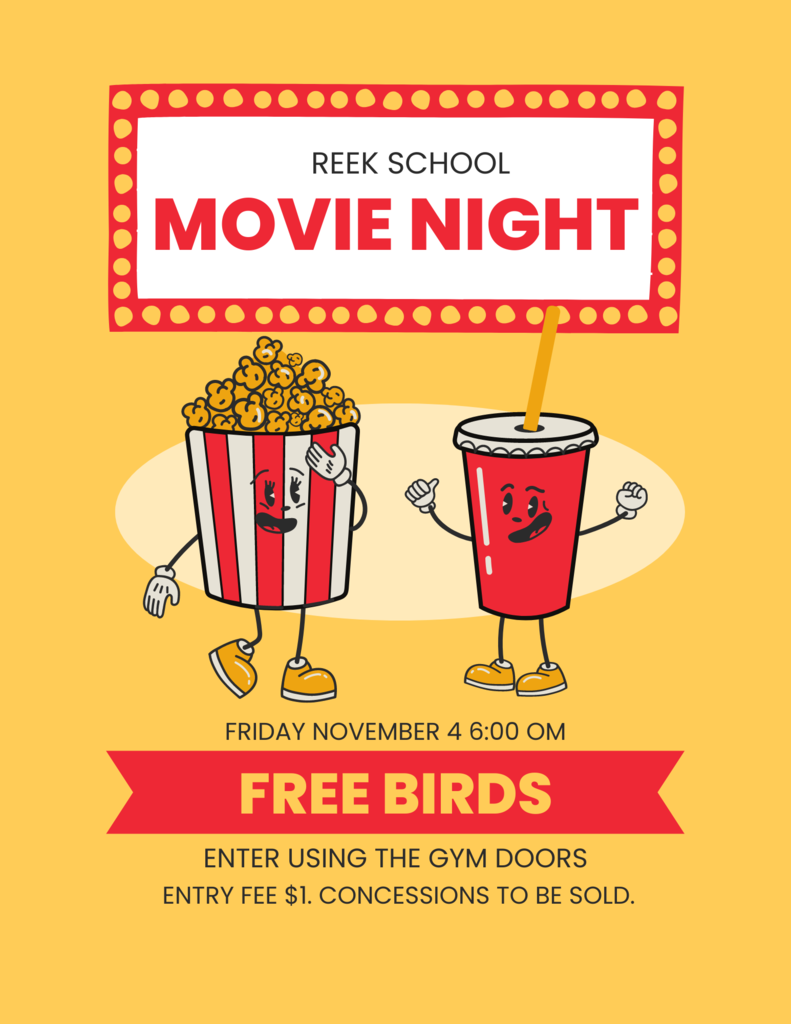 This Big Foot Recreation is hosting Free Birds movie night here at Reek tomorrow night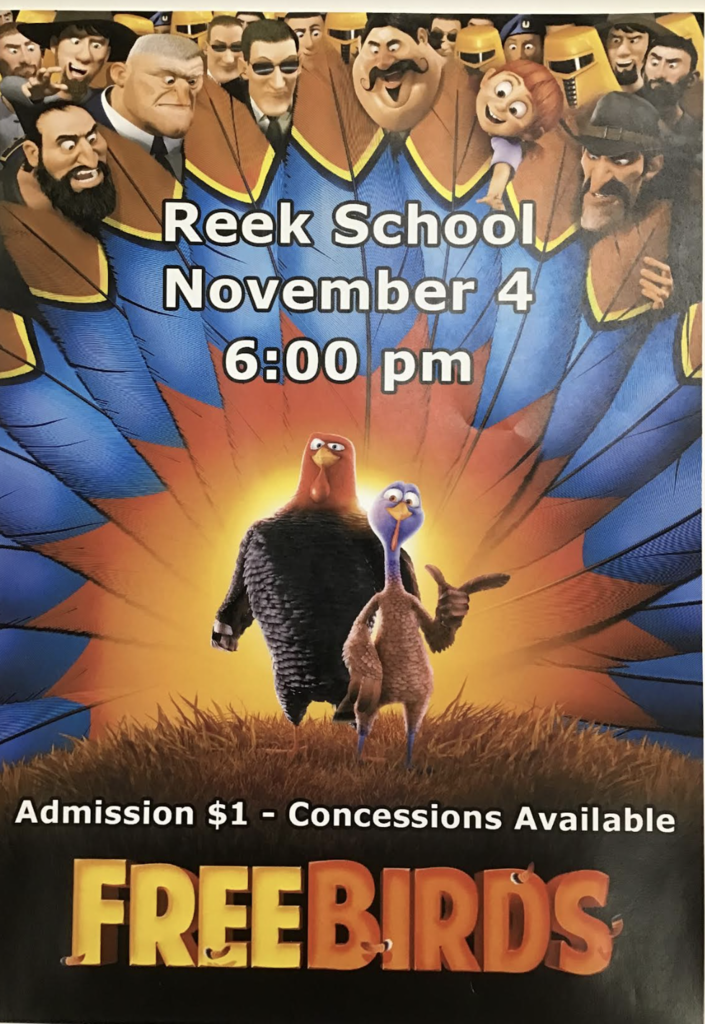 Feel like Noodles and Company for dinner? Tonight is School Club's Fundraiser. Don't forget to mention Reek School when ordering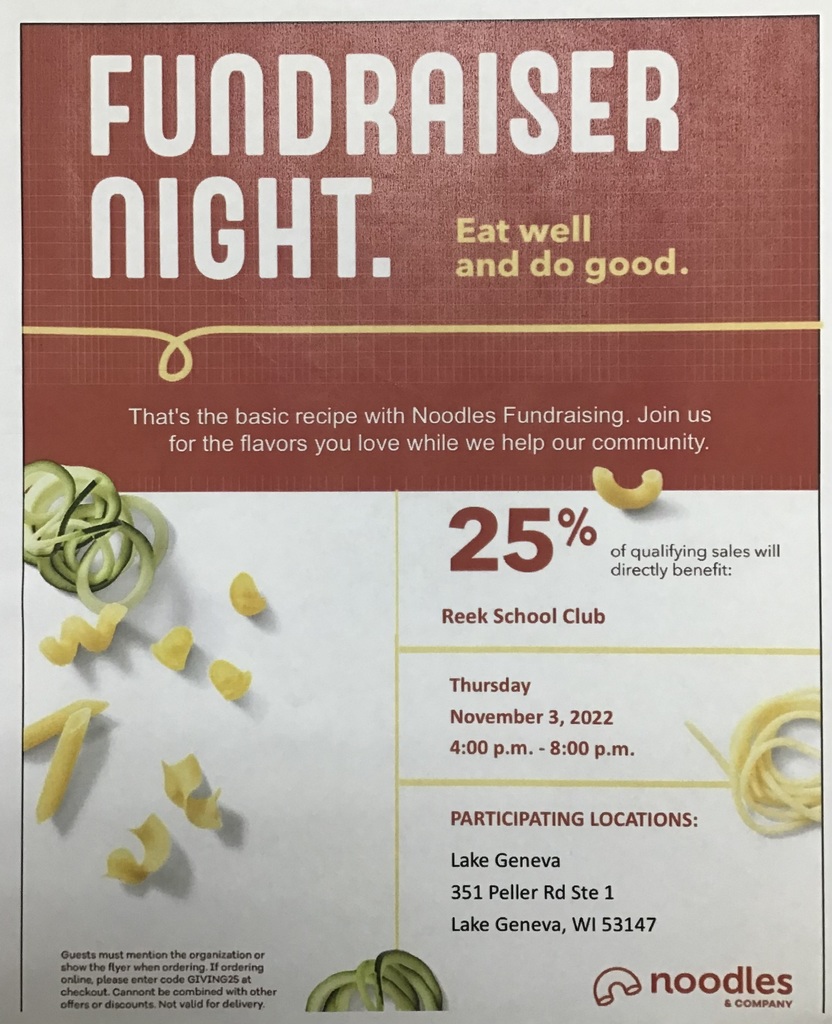 Elegant Farmer Pie Fundraiser Orders are due Friday November 4th. Pick up of orders will occur November 17th.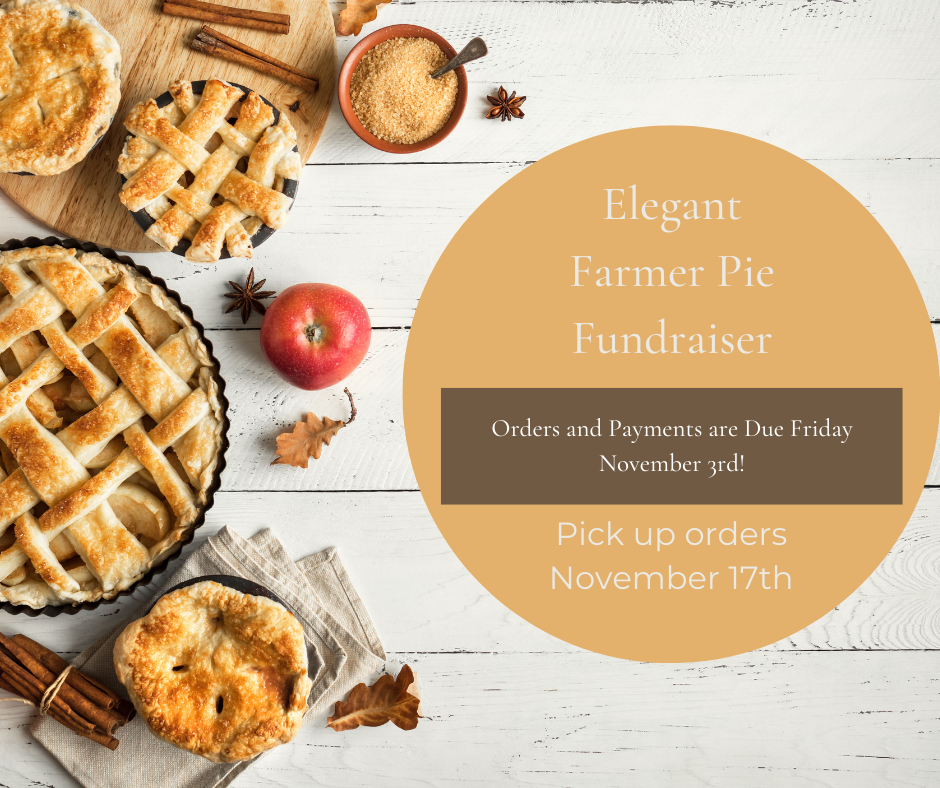 Please join us for our Veteran's Day Assembly. Our band and choirs will perform.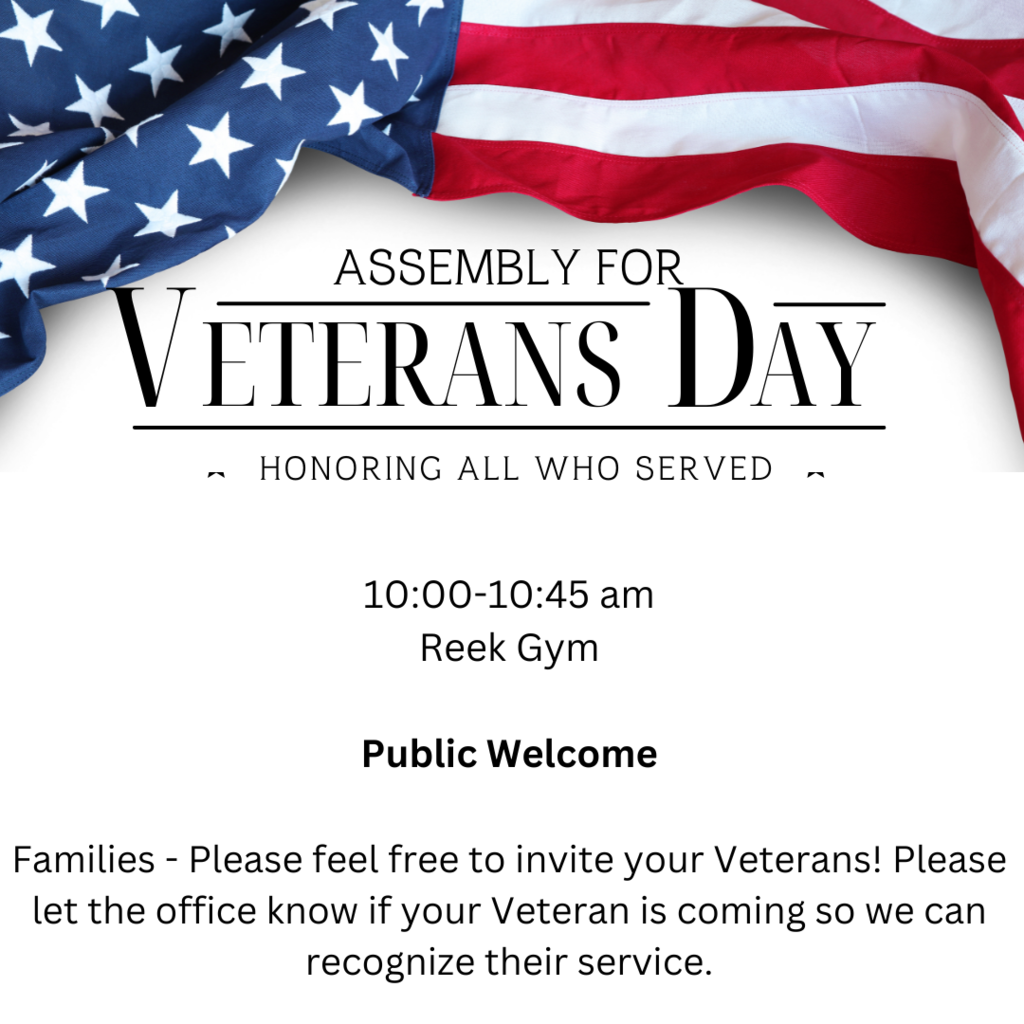 The Turkey Trot is back!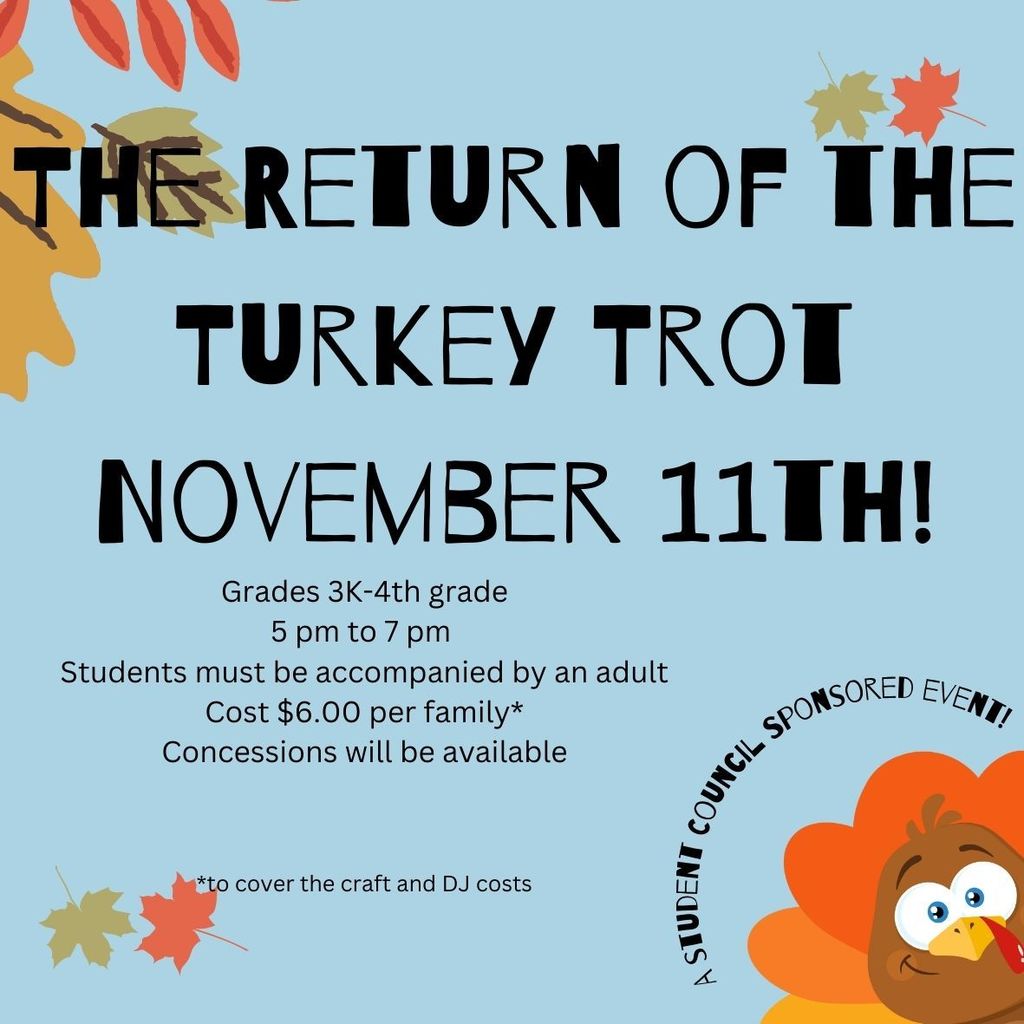 Thursday night will be a great night for Noodles and Company. Please mention Reek school when ordering. Thank you School Club for hosting this fundraiser!