Correction: School Club will have their first meeting Tuesday, September 13th at 7:00 p.m. The meeting will be held in the Teacher's Lounge. All parents and staff are welcome. Please enter through the front entrance.

Make sure you stop at our photo booth during Open House tonight!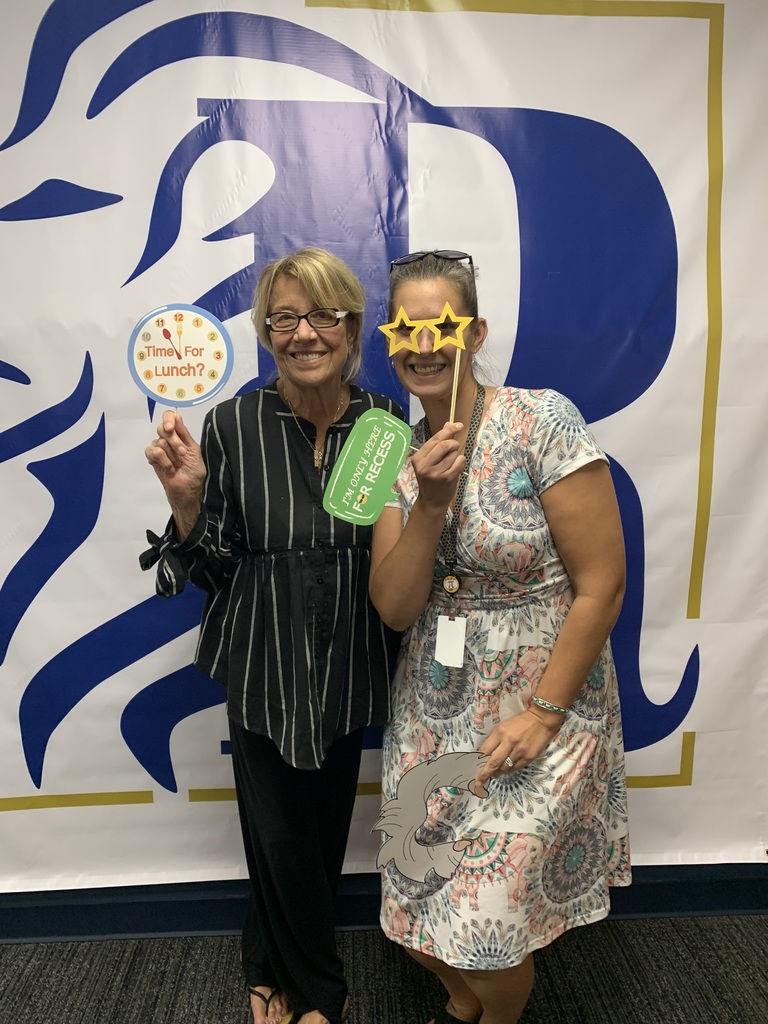 Join us for a School Club Meeting!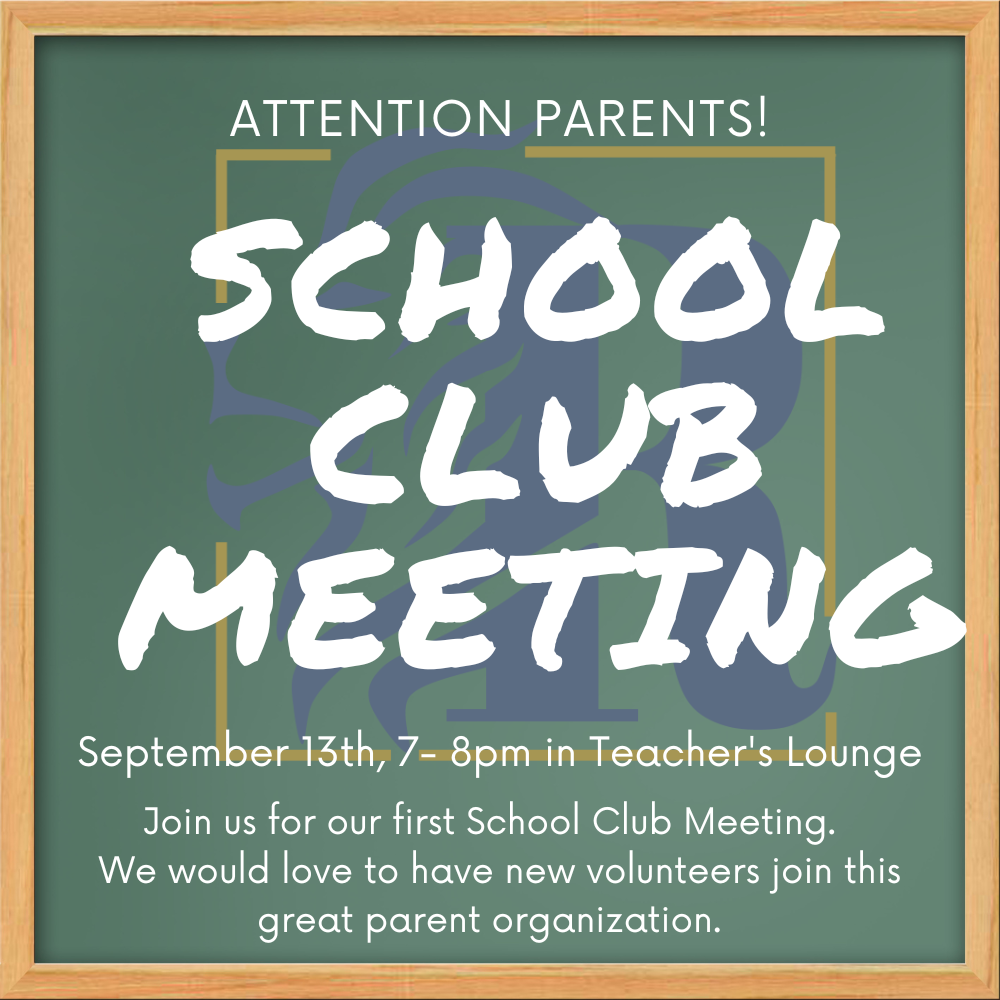 Tomorrow is the first day of school. We can't wait to see you!

Open House is coming! Sept. 8th from 4:30-6:30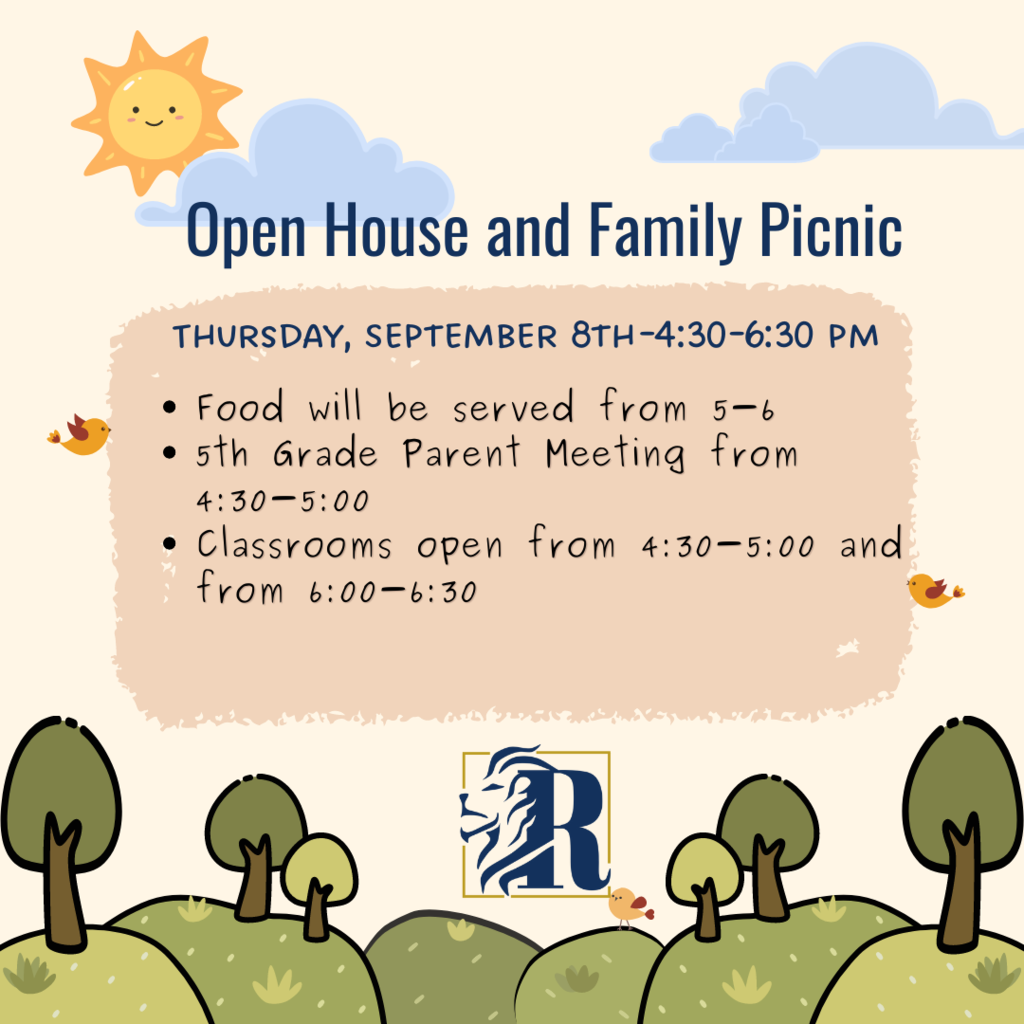 Open House Information - Thursday, Sept 8th from 4:30-6:30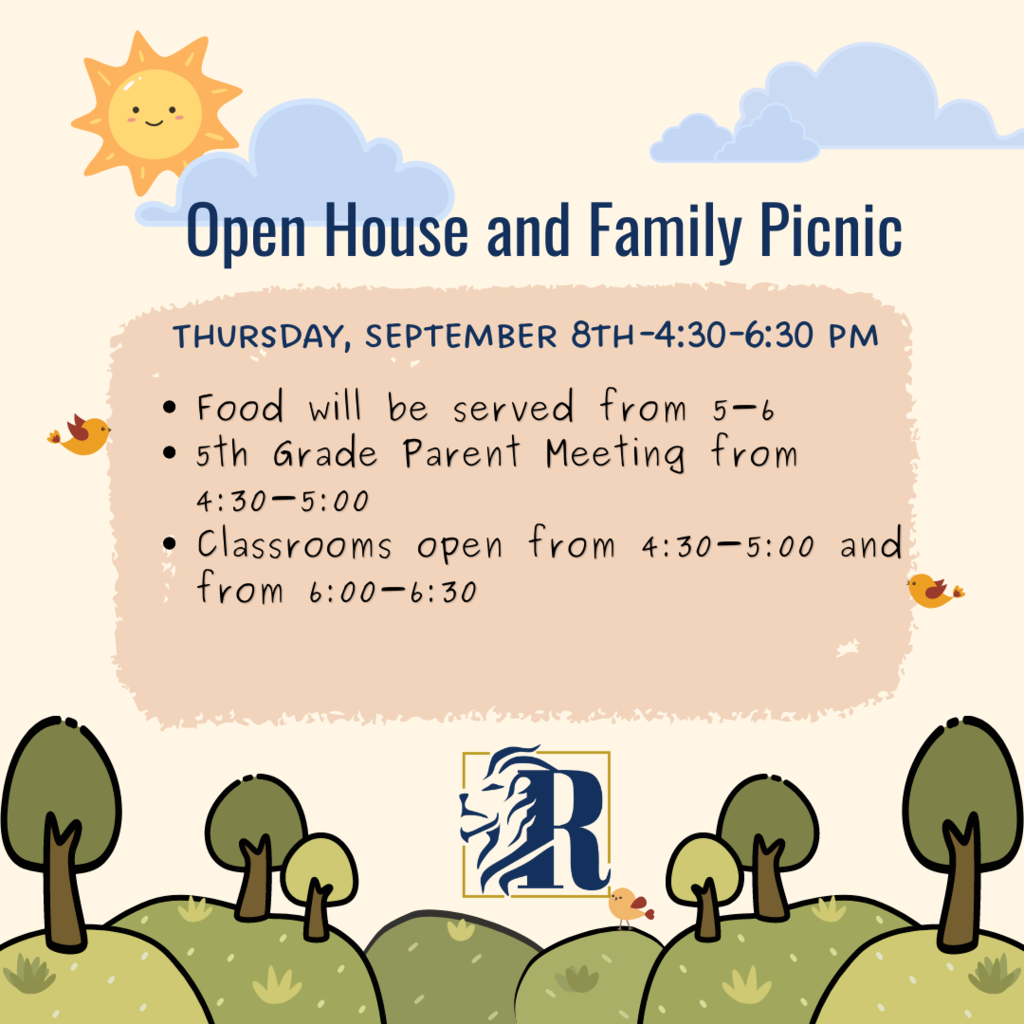 Show Choir Camp Starts tomorrow. Please use front doors.

Parents, are you looking for a way to get involved? School Club would love to have you join us for our first meeting. Please mark your calendars for Sept 13th!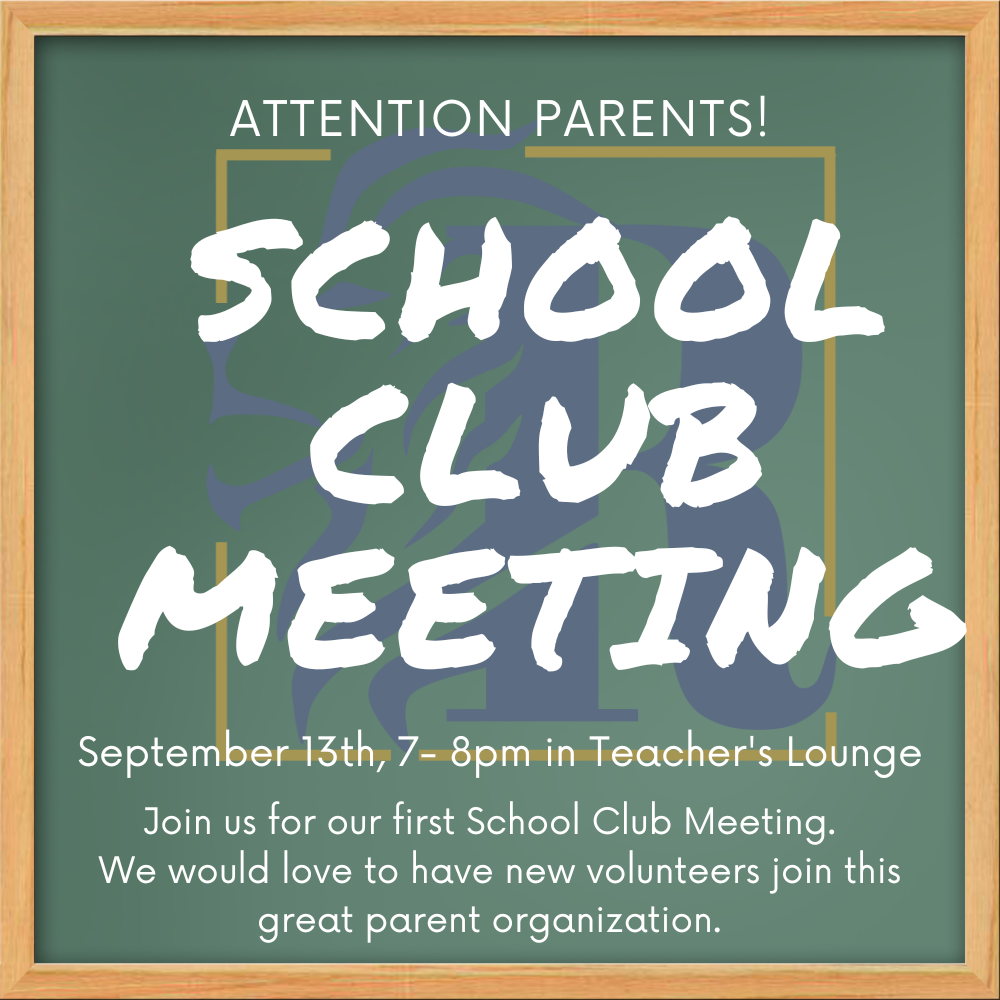 Show Choir Camp Starts Monday!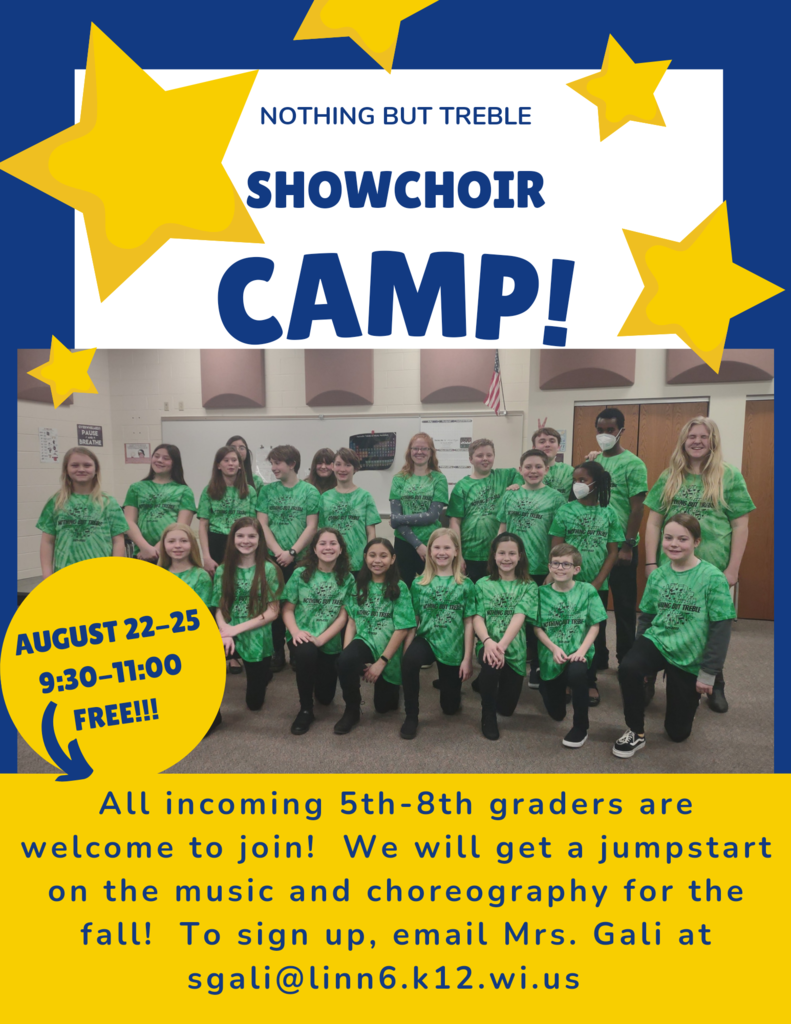 Save the Date!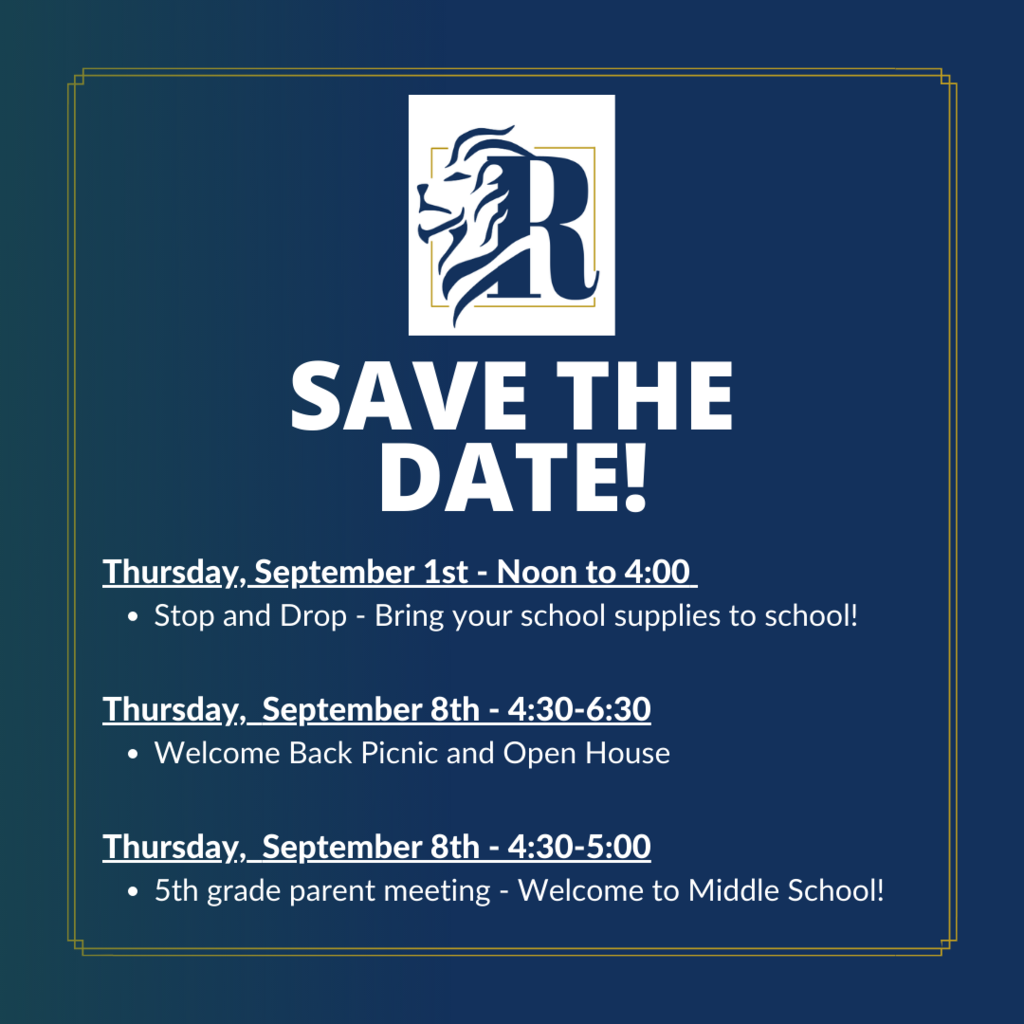 Mark your calendars!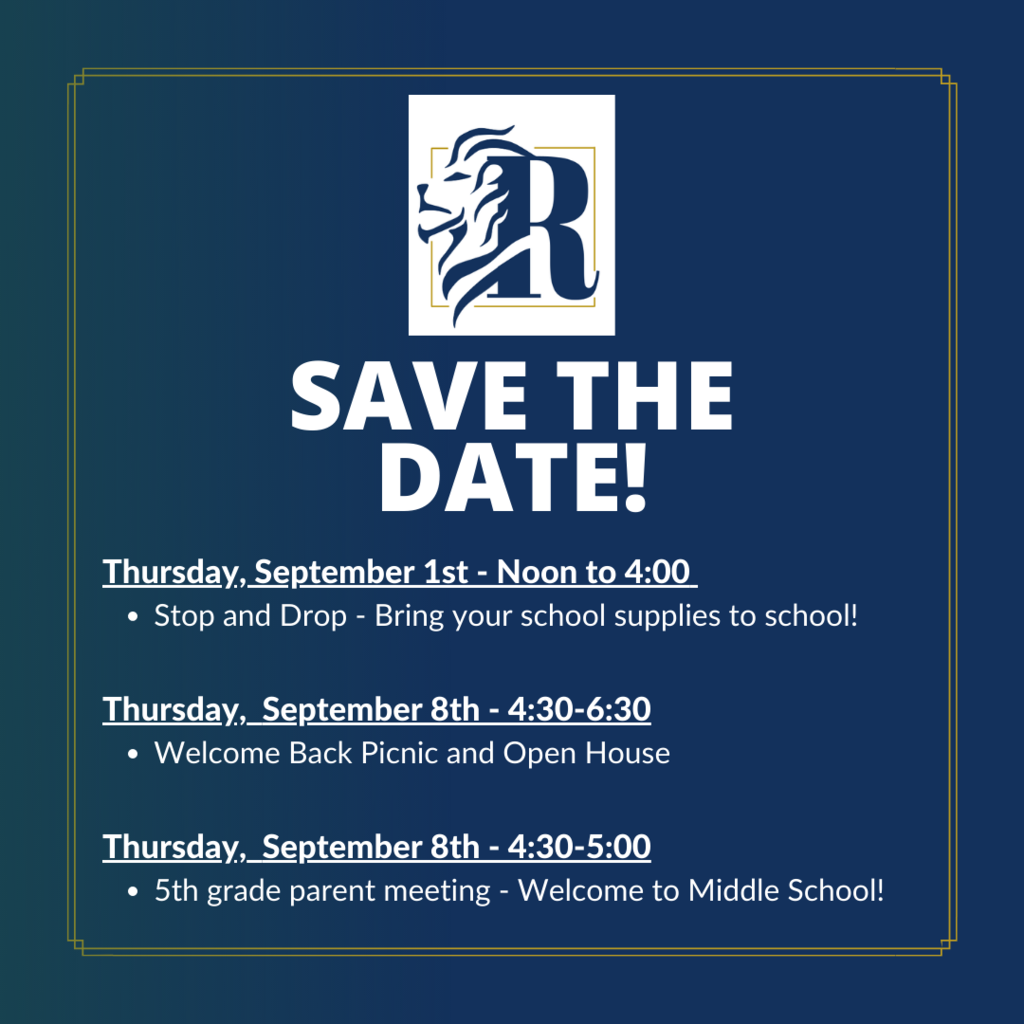 Mark your calendars!

Save the Date!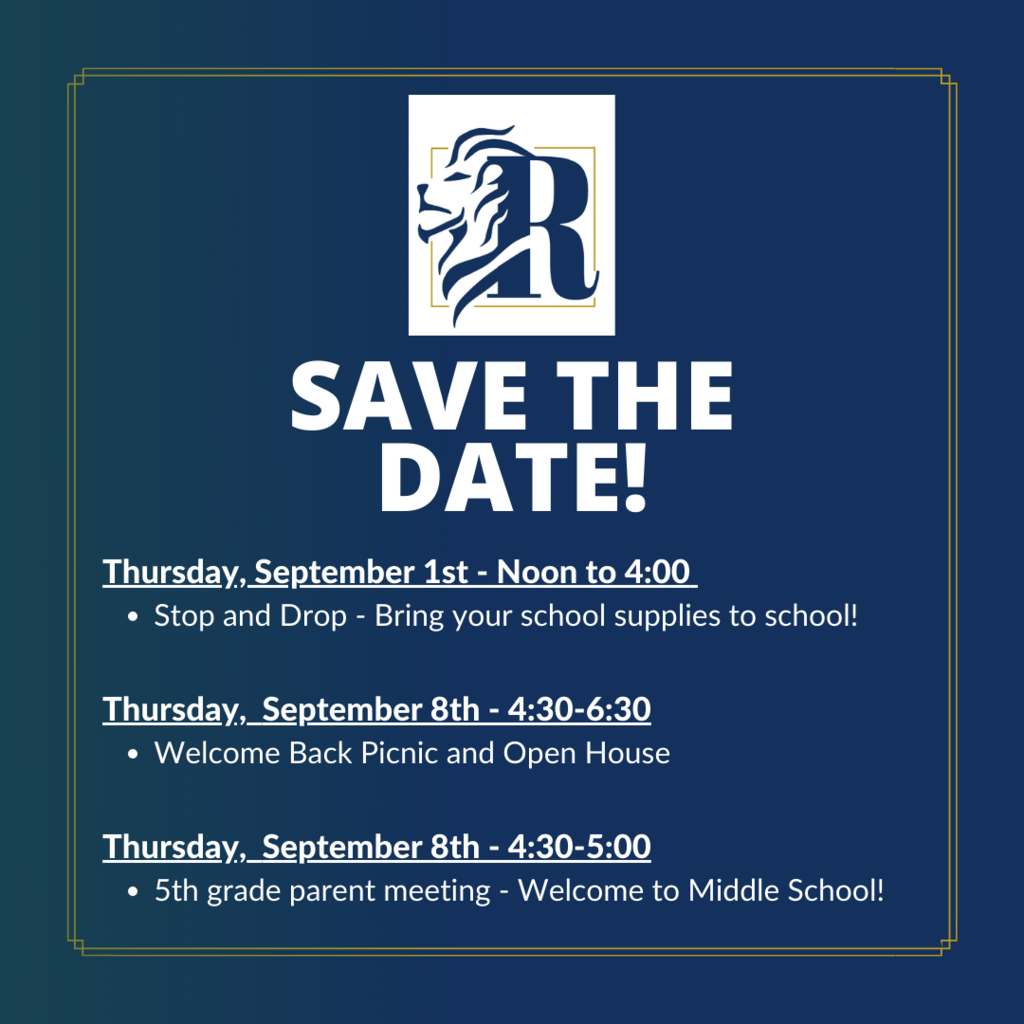 We are hiring subs for the 2022-2023 school year.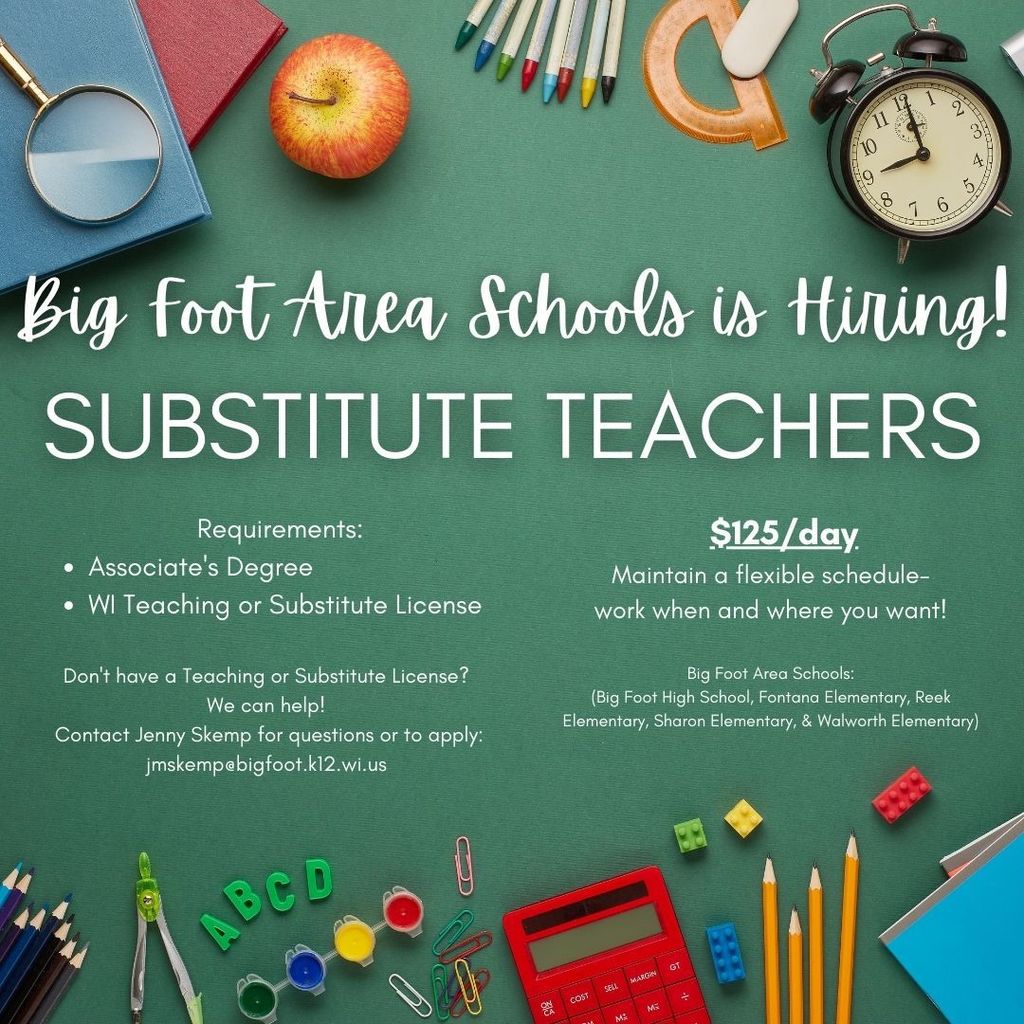 Registration is open for the 2022-2023 school year!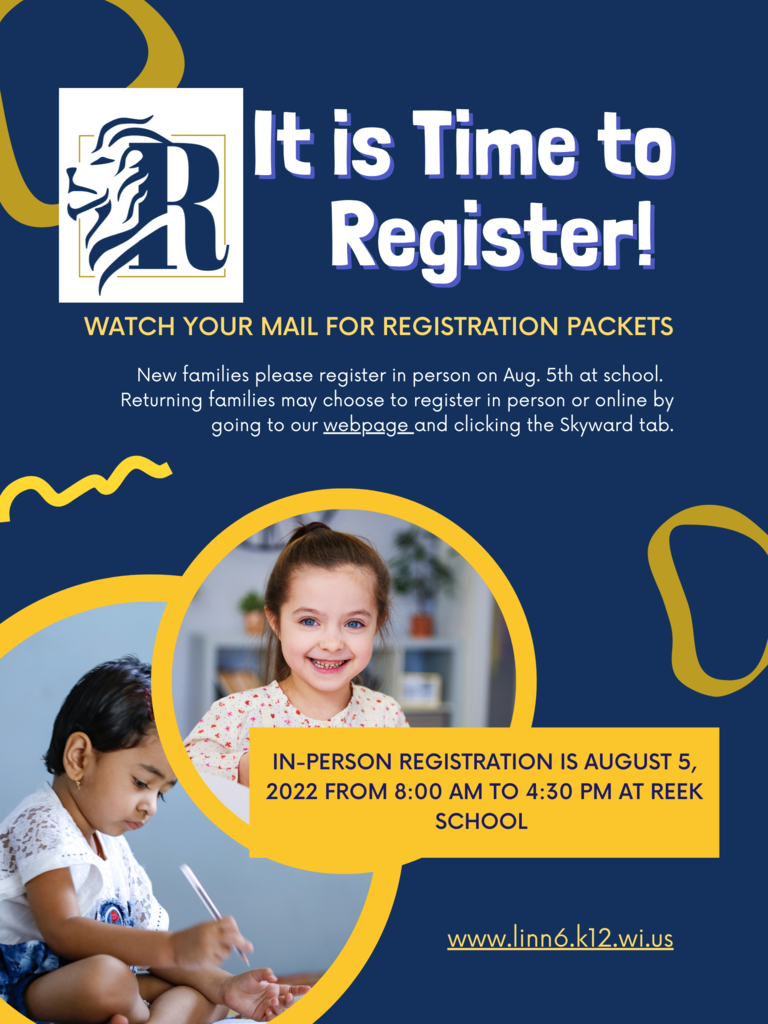 Congratulations to all Reek School graduates of 2022! Thank you to all students and families for a wonderful year. Congratulations to Dr. Samantha Polek and Mrs. Nancy Castelein for your many years of service. Enjoy your retirement. We are all grateful for you.

The 5K Milwaukee Zoo field trip is rescheduled to May 31st.

Reek's middle school students will be outside all day Thursday and Friday, May 19 and 20 during this year's Outdoor Education program, which takes place on and near school property. Students should dress for the weather and have outdoor essentials ready to bring to school for exploring and learning. Essentials are: a water bottle, sunscreen, bug spray, hat, sunglasses, comfortable and layered clothing, closed-toe shoes and socks, and rubber boots. Students will be working in different outdoor regions which include the woods, swampy areas, prairies, and grasslands during explore times. Students may order hot lunch or bring their own lunch. The hours of the program run during normal school hours.

This week's dodgeball tournament is cancelled due to lack of interest and participant sign-up.

The middle school lake hike is rescheduled to Friday, May 13. Students should wear tennis shoes for walking from Reek School to Lake Geneva on the lake path. Students may choose to bring a disposable water bottle. No other items are needed and should remain at school. Students will return for lunch at school and will have regularly scheduled classes when they return.