Save the Date for March 31st. Bunny Hop crafts and games for 3k-4th grade students. This is a free Event. Parents should accompany their children. Concessions will be sold.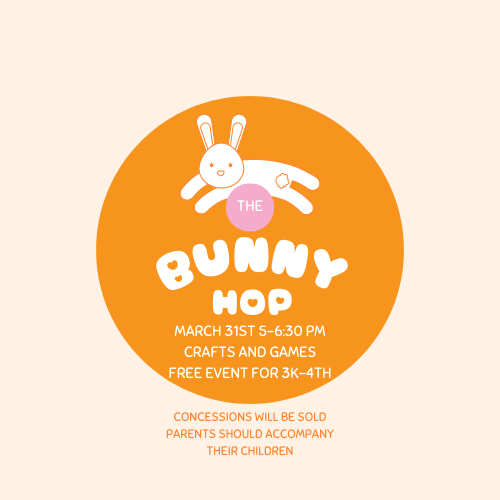 Save the date for the Glow Dance, for 5th-8th grade students. This is a free event March 31st from 6:30-8:00 PM. Concessions will be sold.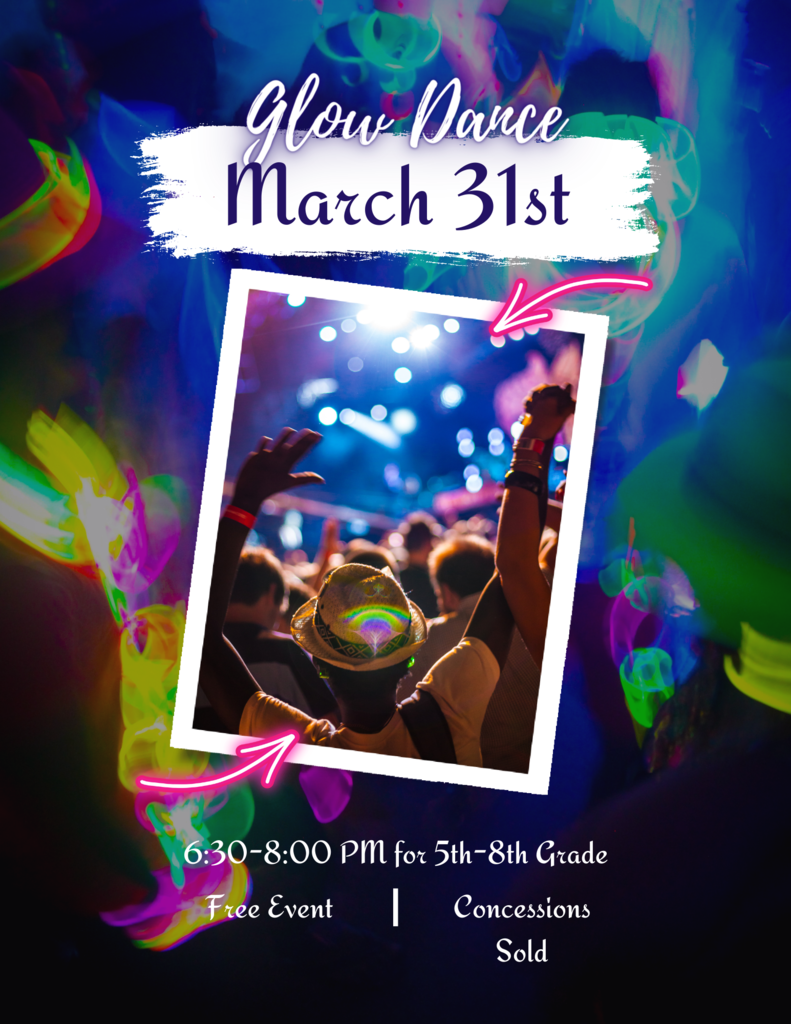 Reek's Spring Break Starts Monday March 20th-24th. School Resumes March 27th.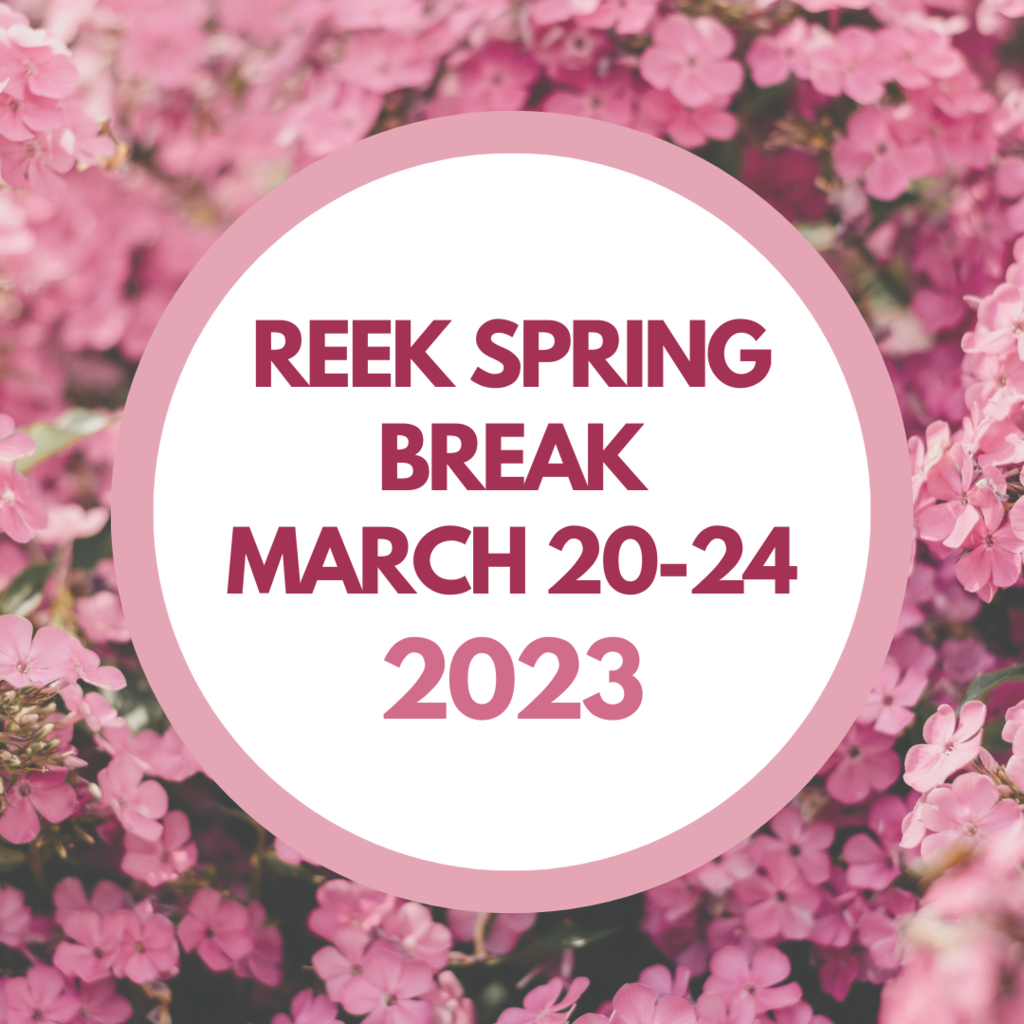 Today our middle school students celebrated Pi Day. We had a good old fashioned memorizing contest as well as a literal pie eating contest! Thank you, Mrs. K for organizing this and the parents who donated pie!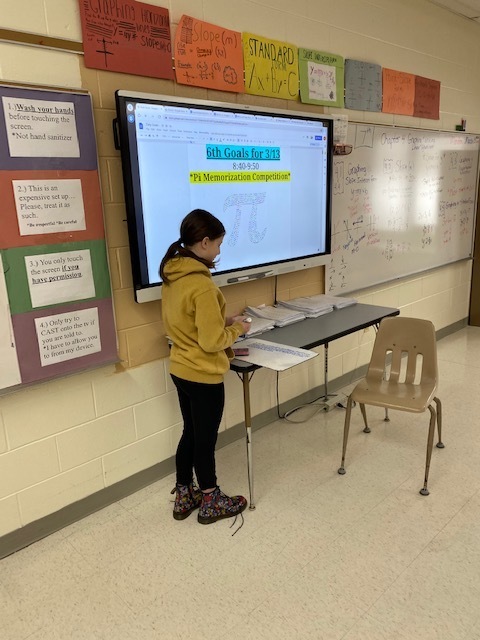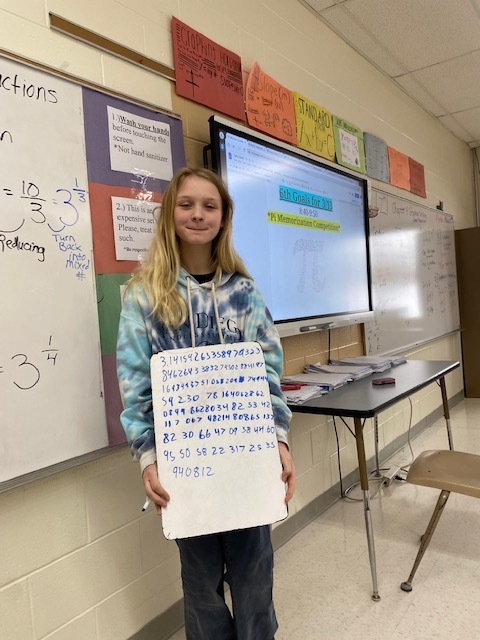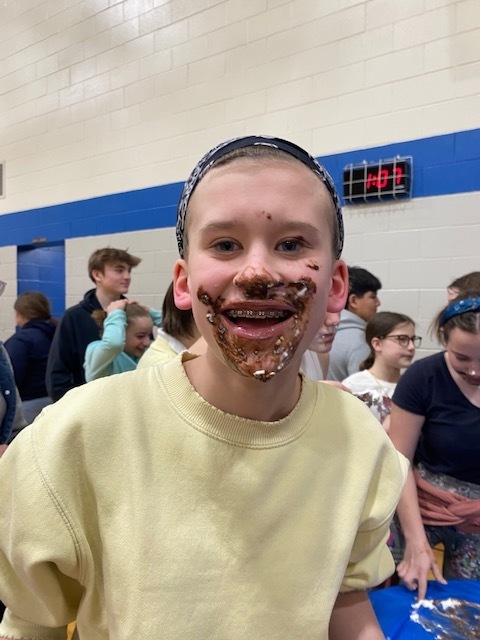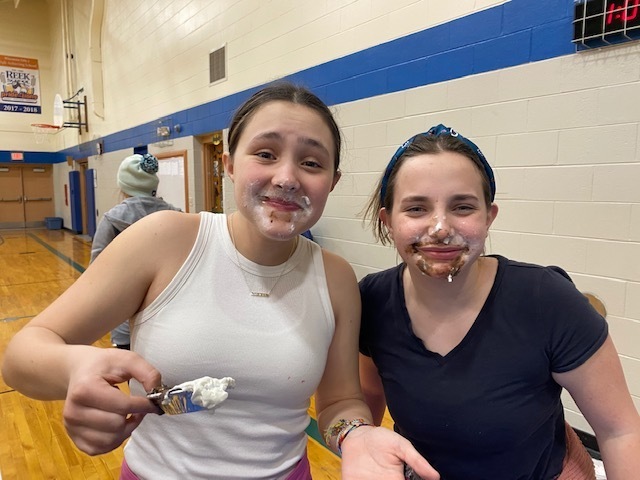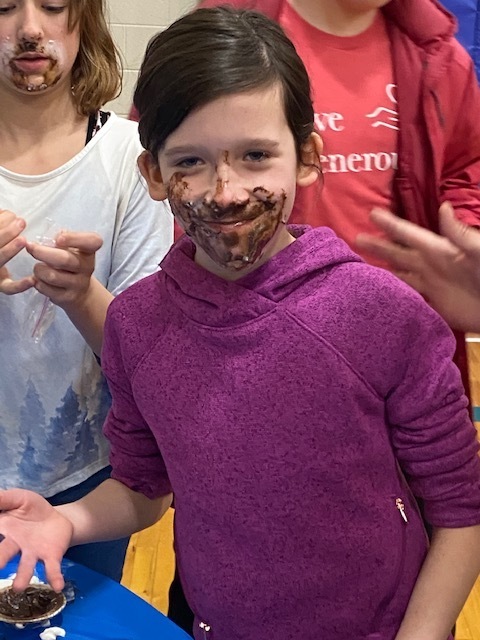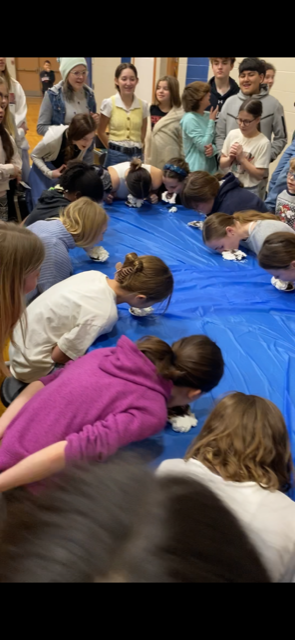 Parents/Guardians - We are moving our Outdoor Education Parent meeting that was originally scheduled for tonight to Tuesday, March 14th at 6:00 pm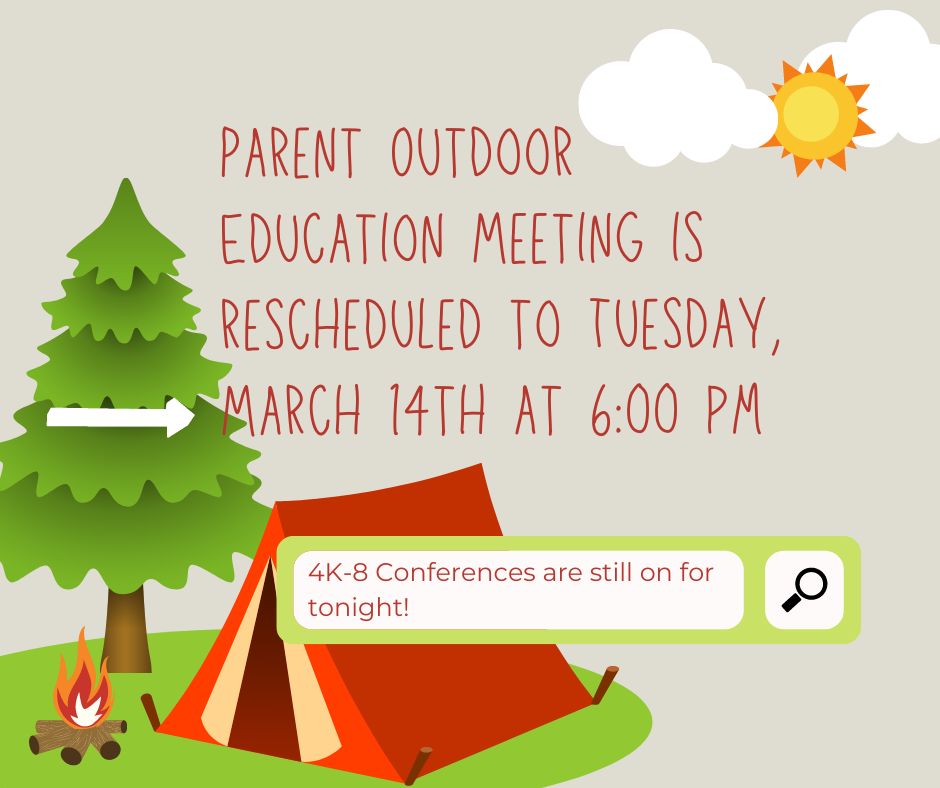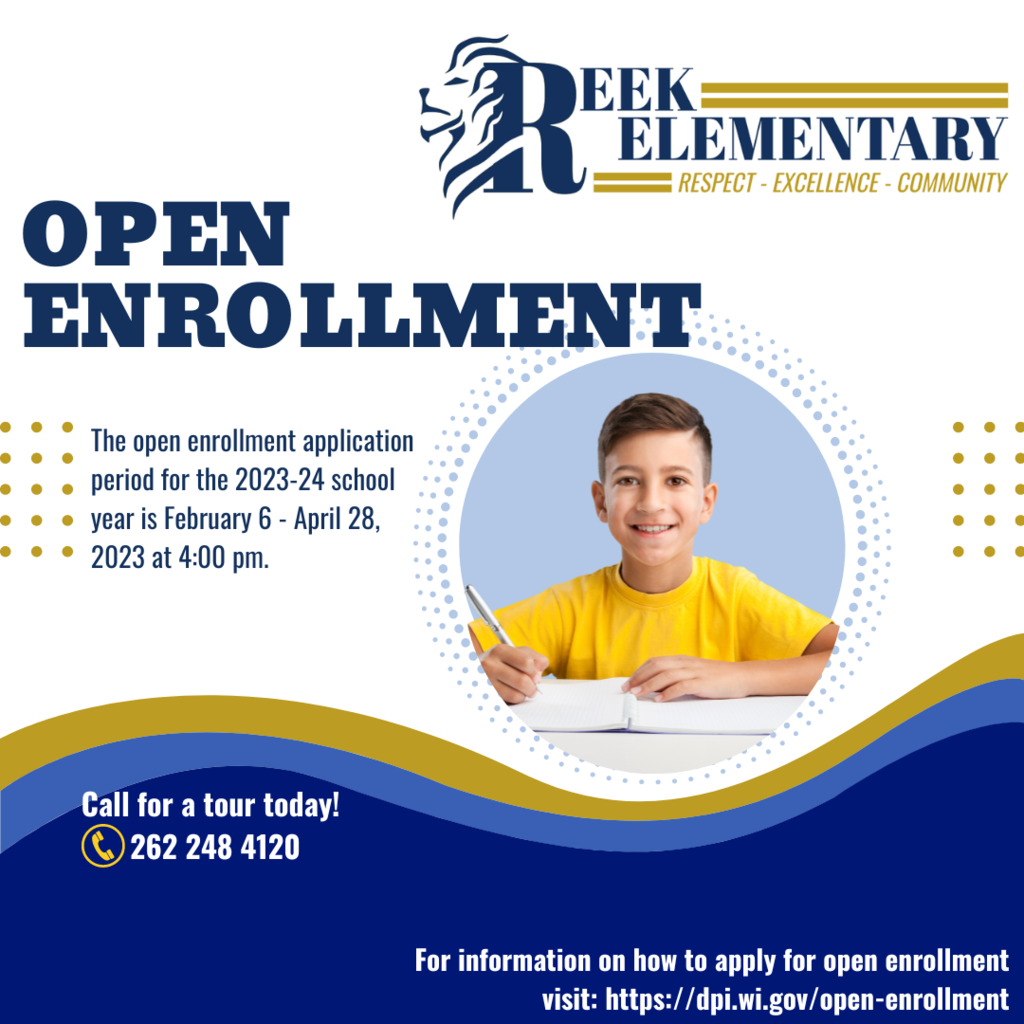 Hey Families! A lot of us are still without power, so let's make lemonade out of lemons and have a hat day tomorrow!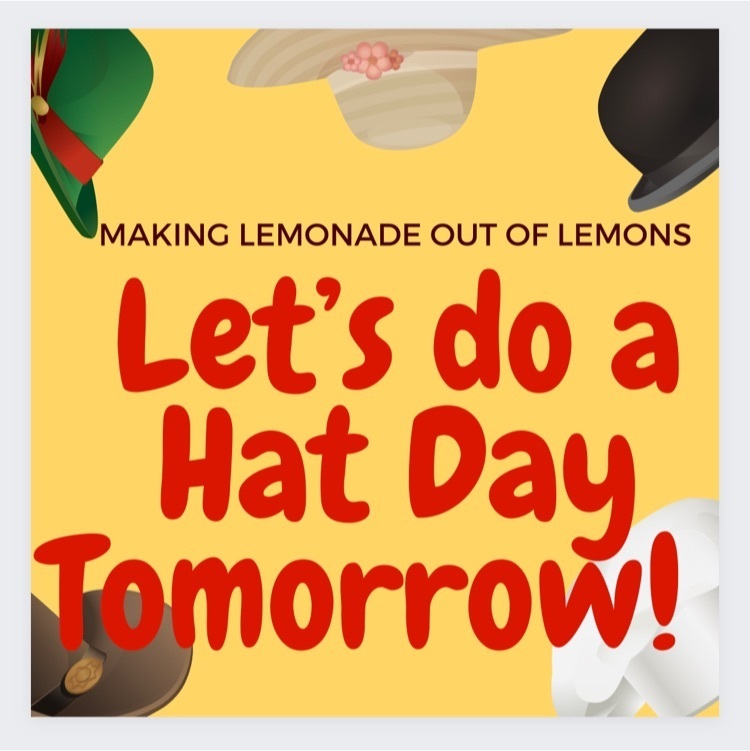 It's time to register for 3K!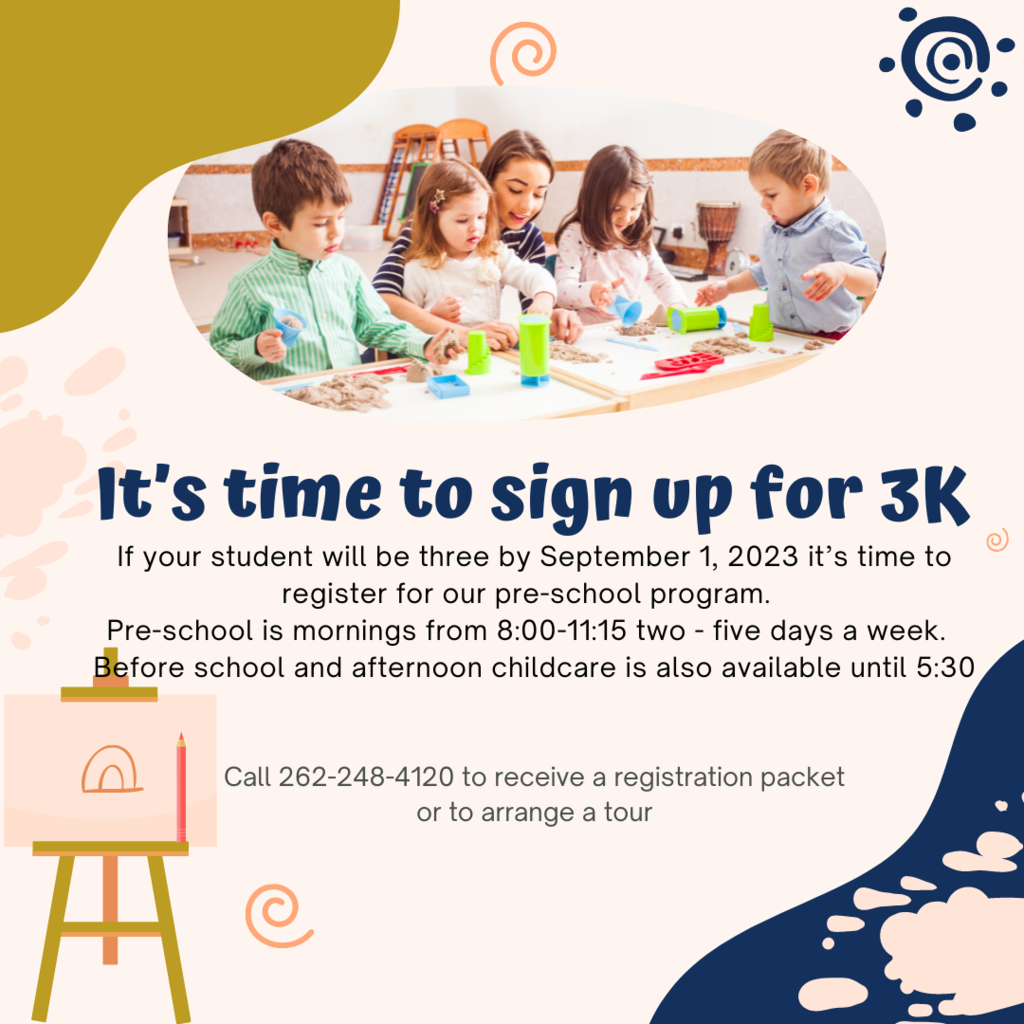 Reek Families-Power has been restored to the building. We will be ready to welcome the children back in the morning.

Due to a power outage and current conditions, school will be closed today.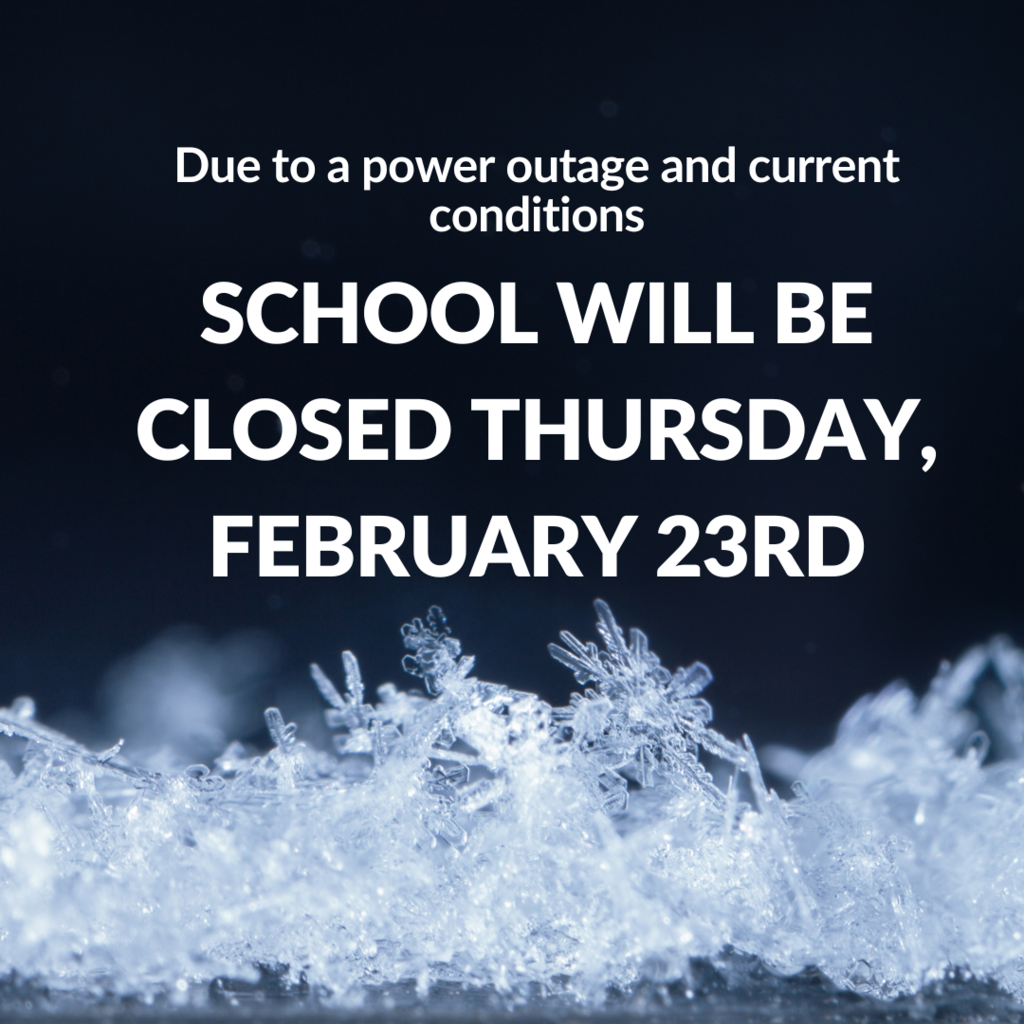 Please check your email for a weather update and learn why a decision for Thursday, February 23rd, will need to be made early Thursday morning.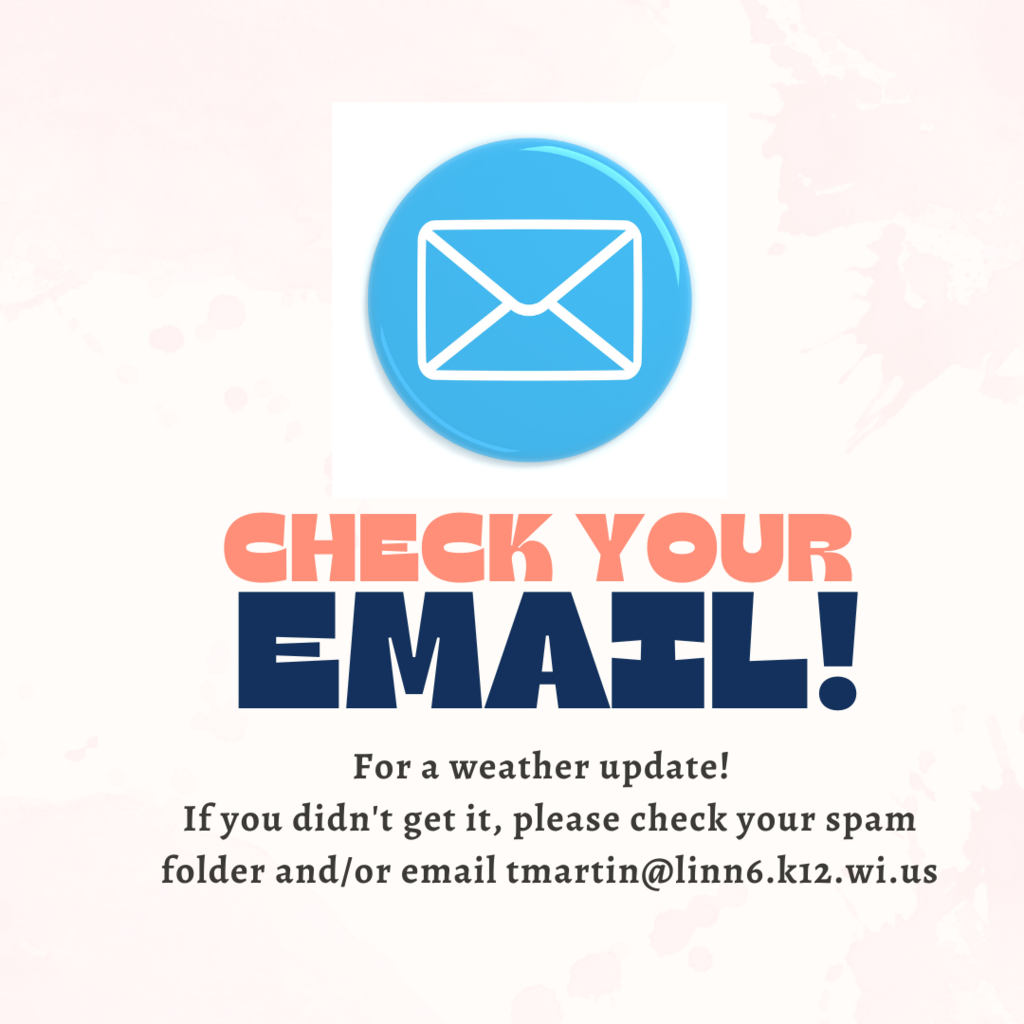 Due to the weather forecast, school will be closed for Wednesday, February 22nd. We will continue to monitor the weather predictions for Thursday before making any decision about Thursday.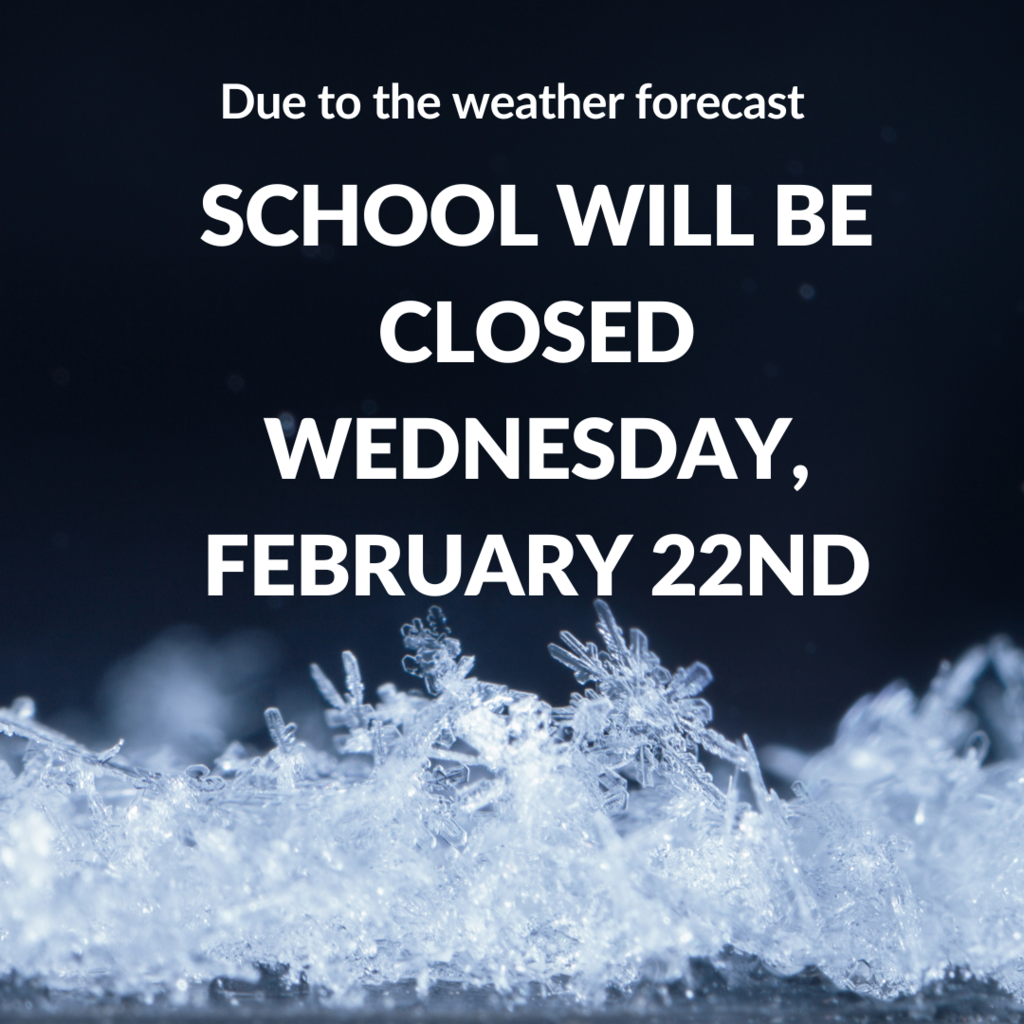 On Thursday, March 2nd, Reek will be hosting its annual March Madness games. The Reek basketball players will be playing games against family members and alumni.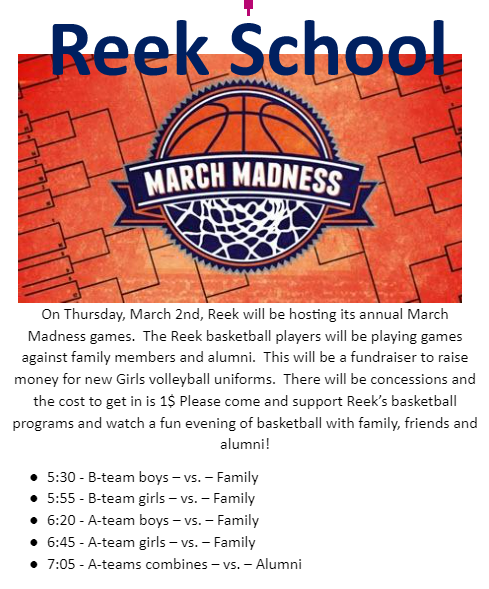 Next week is Read Across America Week. We will celebrate a love of reading with a spirit week!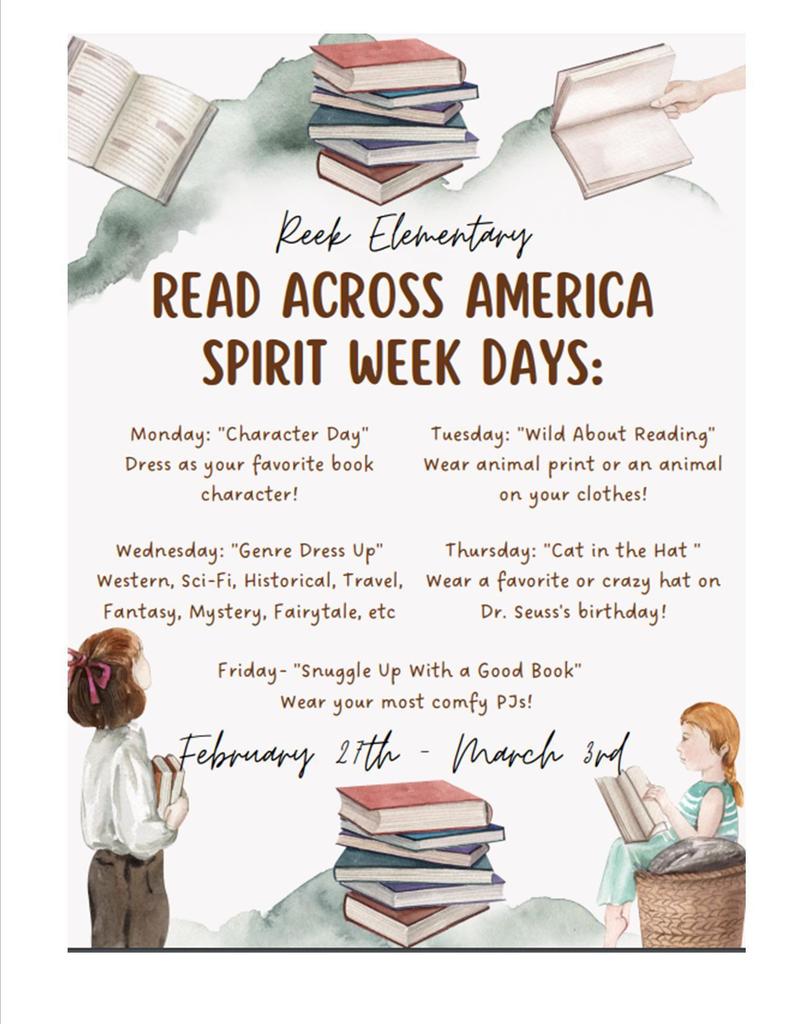 In 3K they are playing barbershop today. If you know of someone interested in 3K for the 23-24 school year, please have them call our office.

Second grade has been loving their measurement unit. Here they are measuring shoes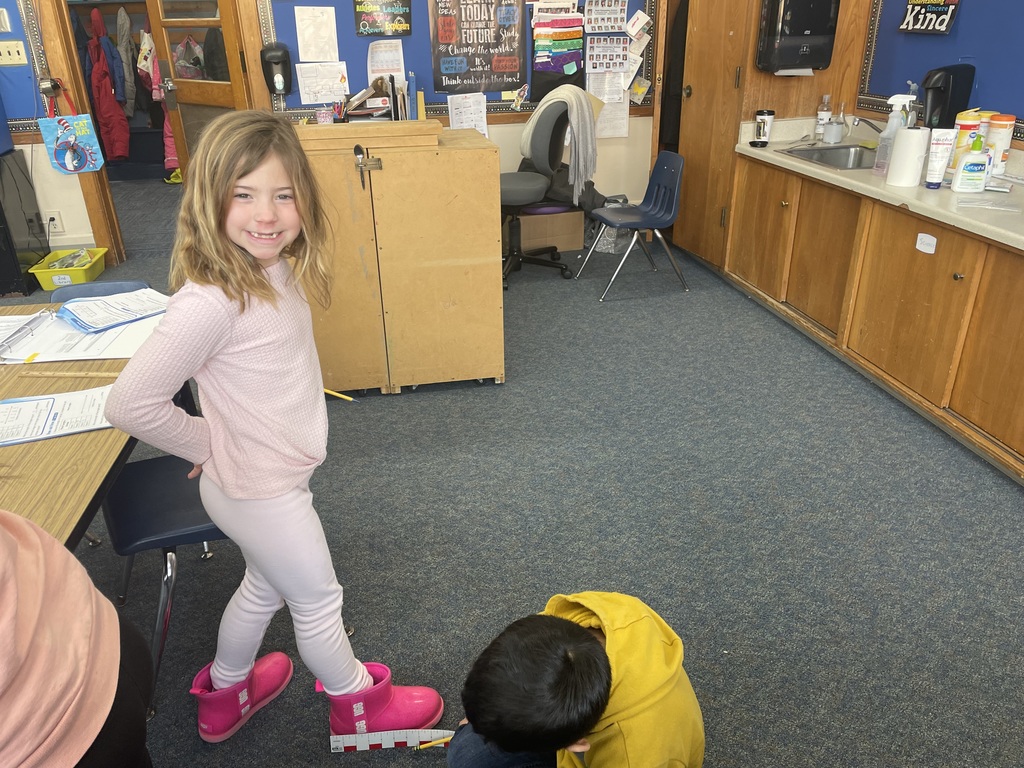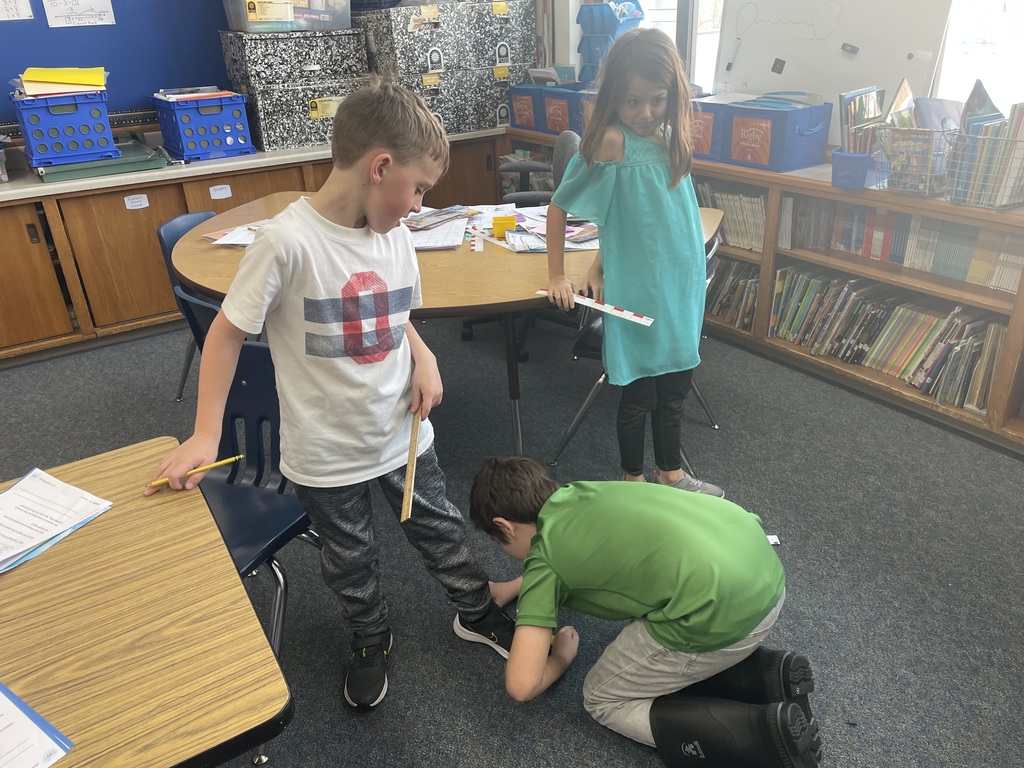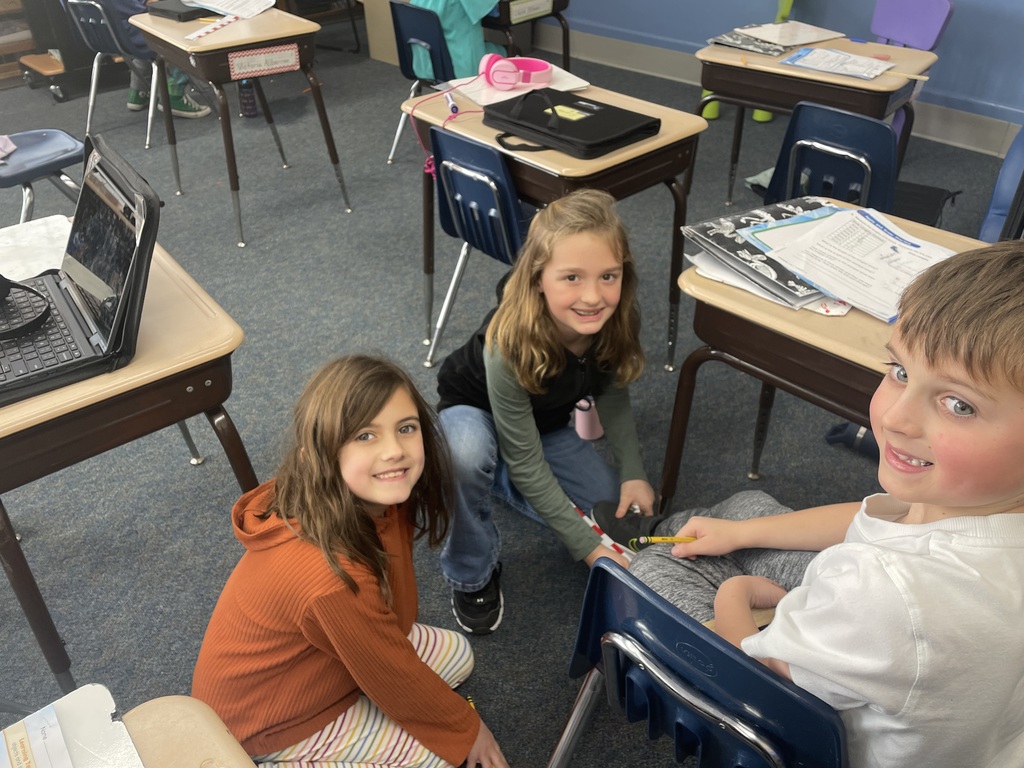 Due to the incoming winter storm, Reek School will be closed tomorrow.

Get ready for March Madness! Details are coming home today

Do you know anyone interested in Reek's Preschool Program for the 2023-2024 school year? If so, please have them contact Mrs. Davis.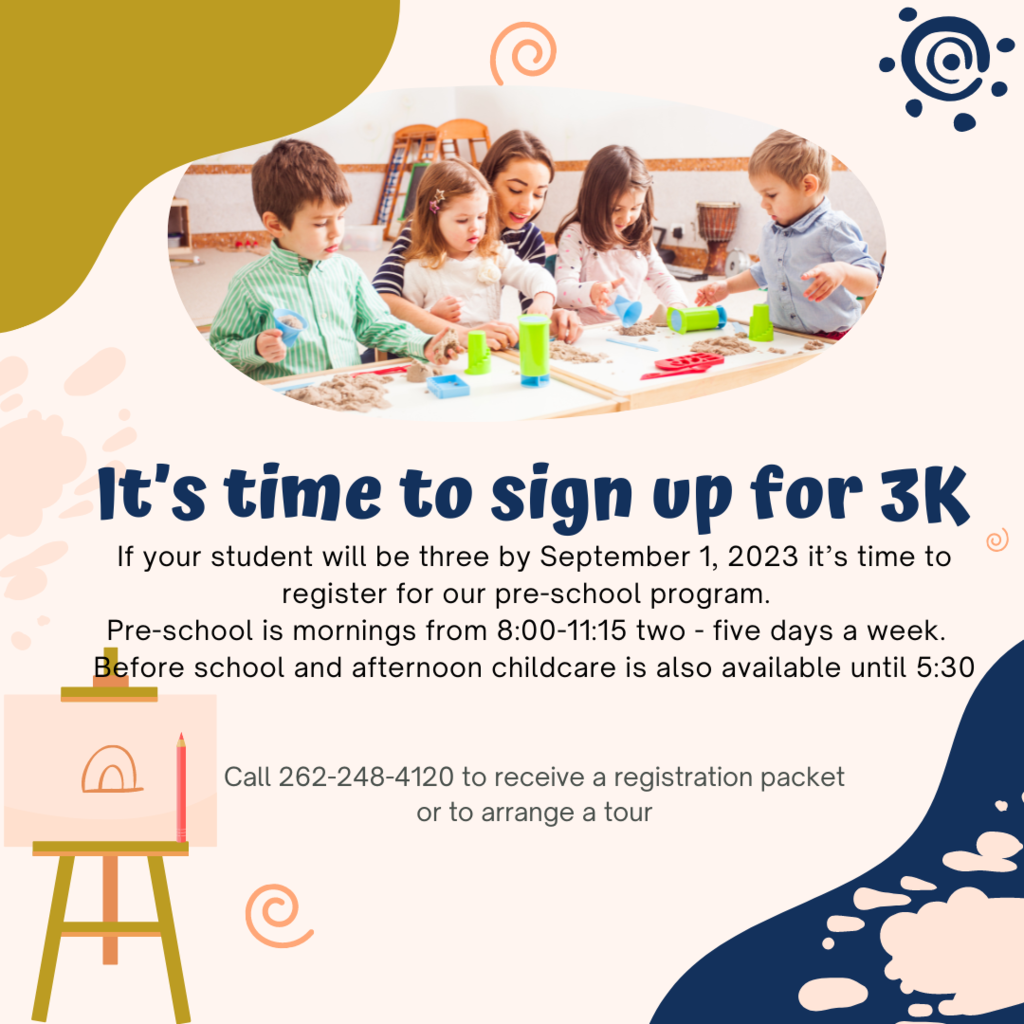 Cash or Check (check made out to Reek School Club) *All money is due to the Reek School office by 3pm on Thursday, February 16th . Wrist bands will be picked up at Timber Ridge during the event.