The Showchoir is ready for their concert! Boogie on down Candy Cane Lane and join us Thursday, December 8th at 6:00 p.m. for the 4th-8th grade concert!

Tomorrow is Pride of the Lion assembly. I hope you can join us as we celebrate great student character at Reek!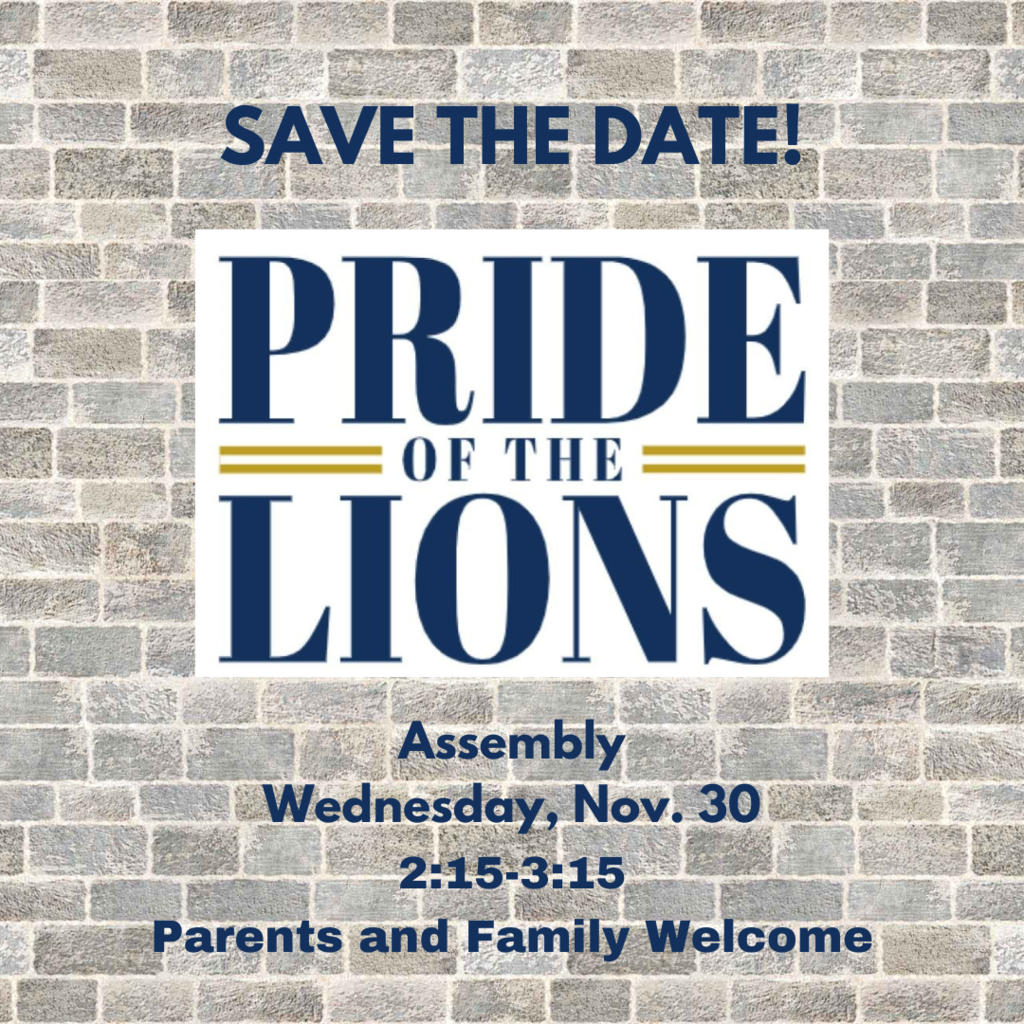 Feel like a Santa Cruise? On Wednesdays and Thursdays from Nov 25-Dec 30, School Club will earn $5 for every ticket purchase that mentions Reek School.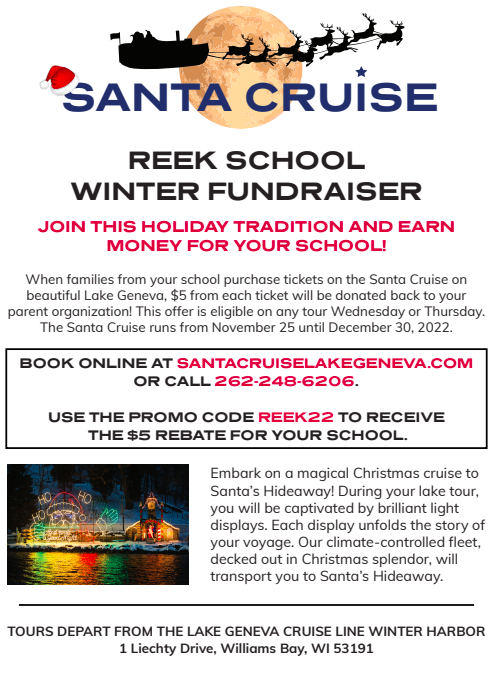 Join us for our first Pride of the Lion assembly next week

Just 9 days left of our Lakeland Animal Shelter supply drive

Save the Date for the first Pride of the Lion Assembly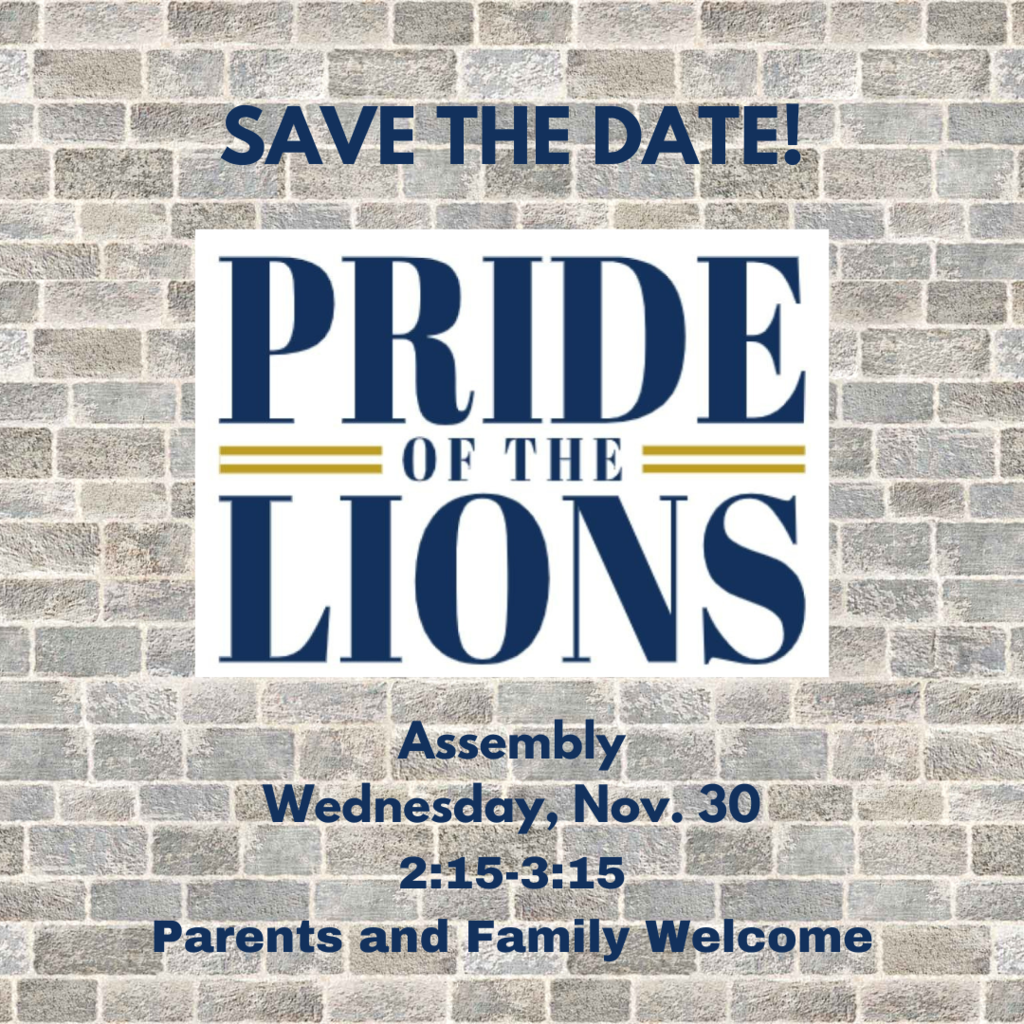 Congratulations to our students, staff, and families. Once again, Reek has earned the top rating of "Significantly Exceeds Expectations" on the Wisconsin State Report Card. Thank you for your commitment in helping us achieve a Five-Star school status.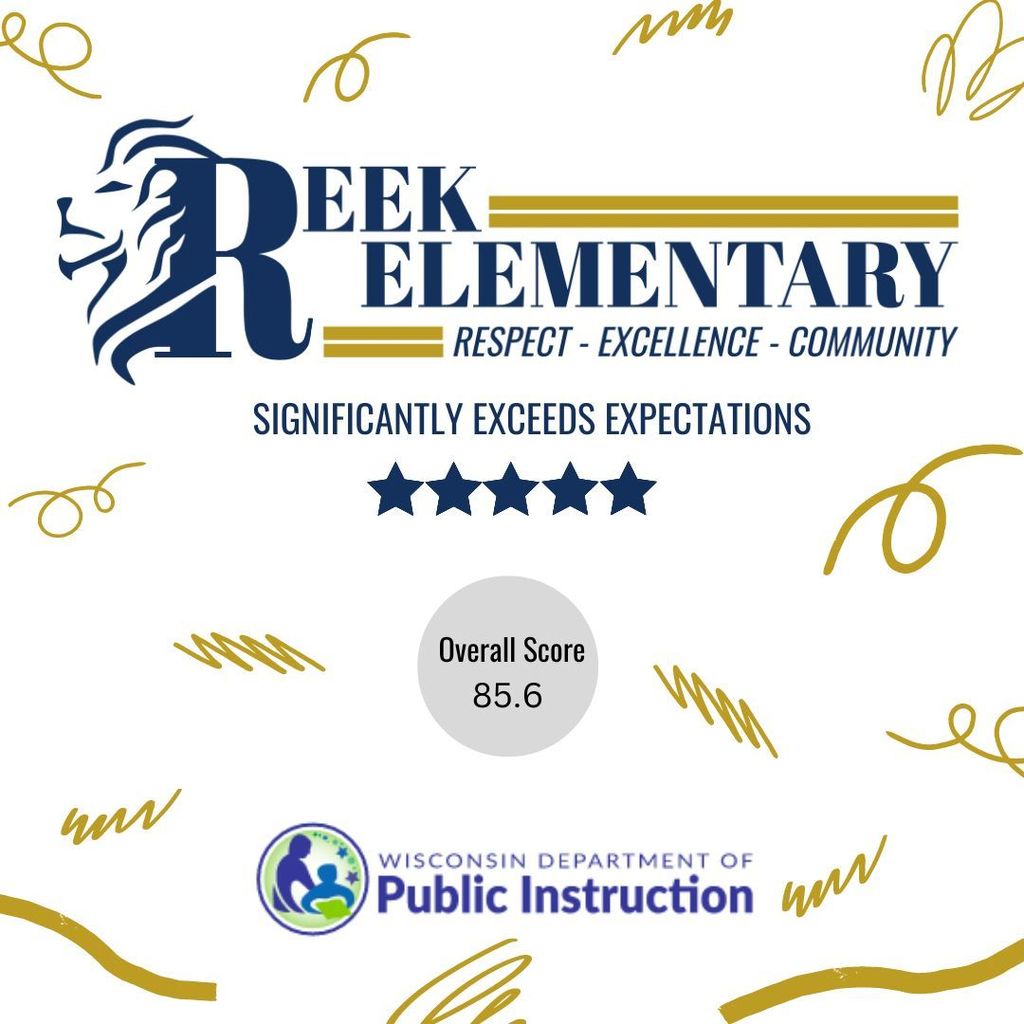 You can join us via Google Meet for tonight's School Club Meeting. Check your email for the link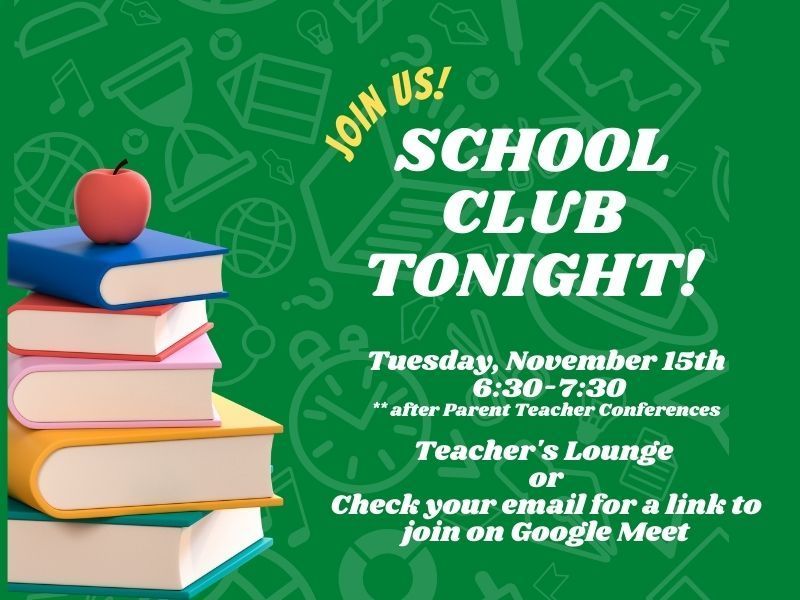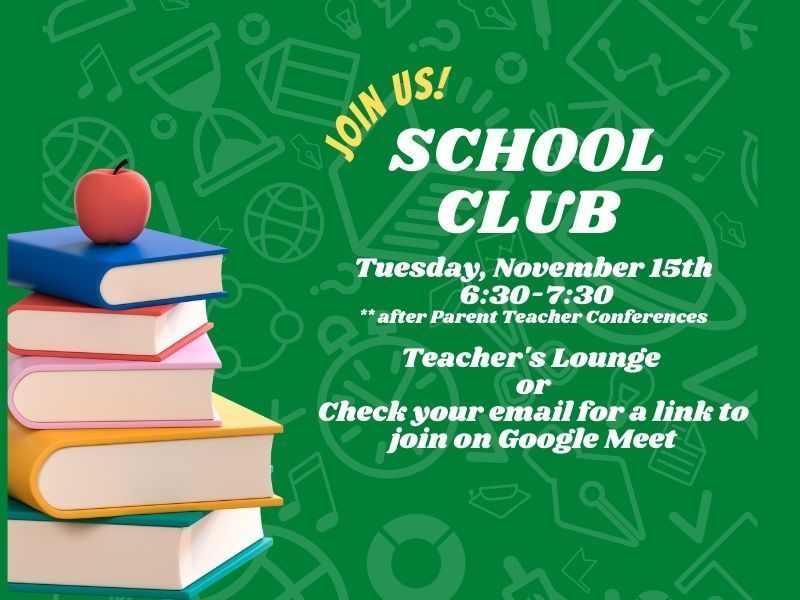 Tonight is the last night of fall conferences. If you are not able to attend conferences, please email your child's teacher for a phone conference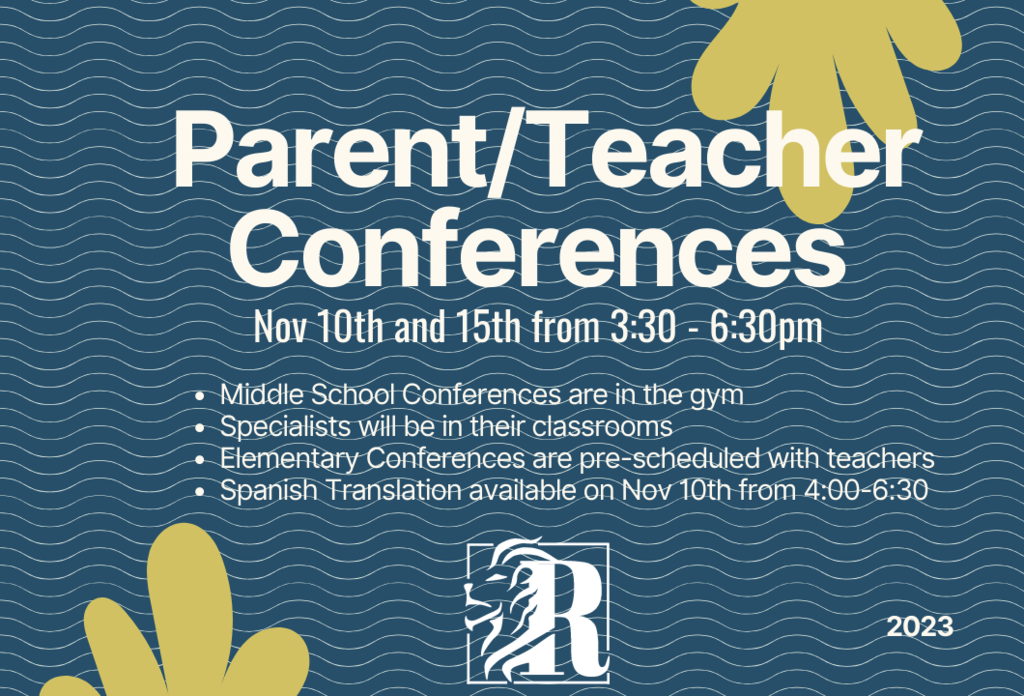 This Friday is Early Release!

School Club Meeting will be held in the Teacher's Workroom November 15th at 6:30 pm.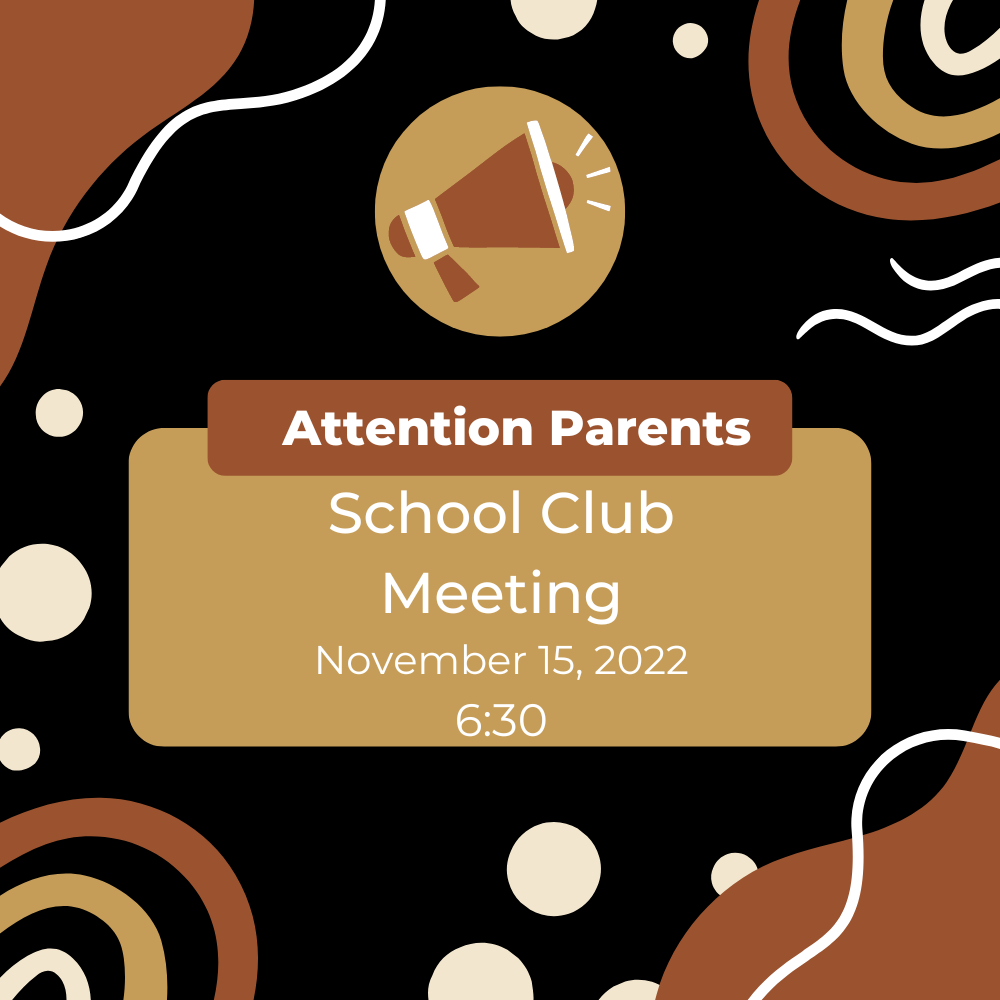 Please help us support Lakeland Animal Shelter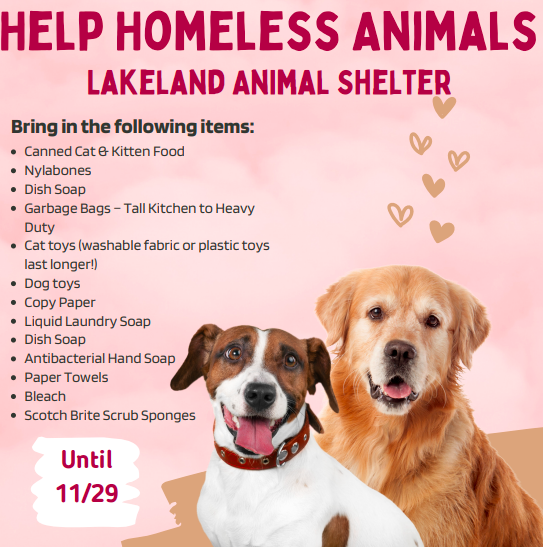 Tomorrow is the Elementary Turkey Trot!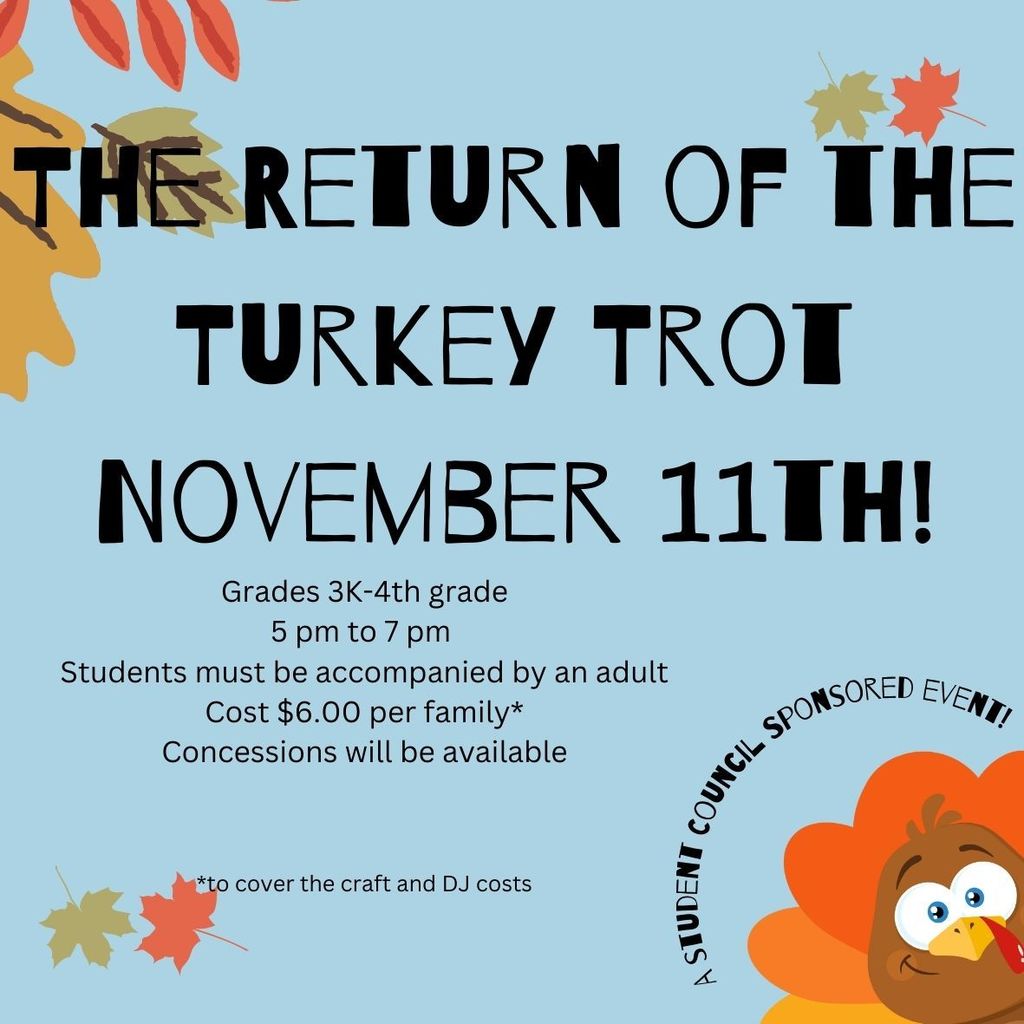 Tonight is our first conference night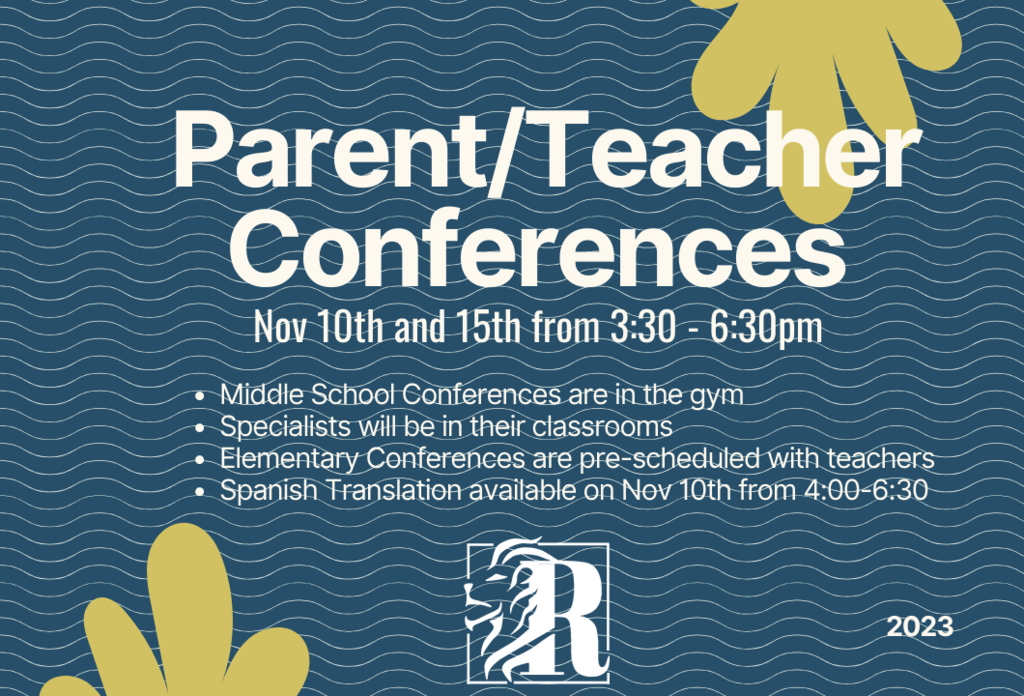 Tomorrow is our Veteran's Day assembly. If your Veteran is coming, please let the office know so we can recognize them.

We are honored to recognize and honor our Veterans. Join us for our Veteran's Day assembly on Friday.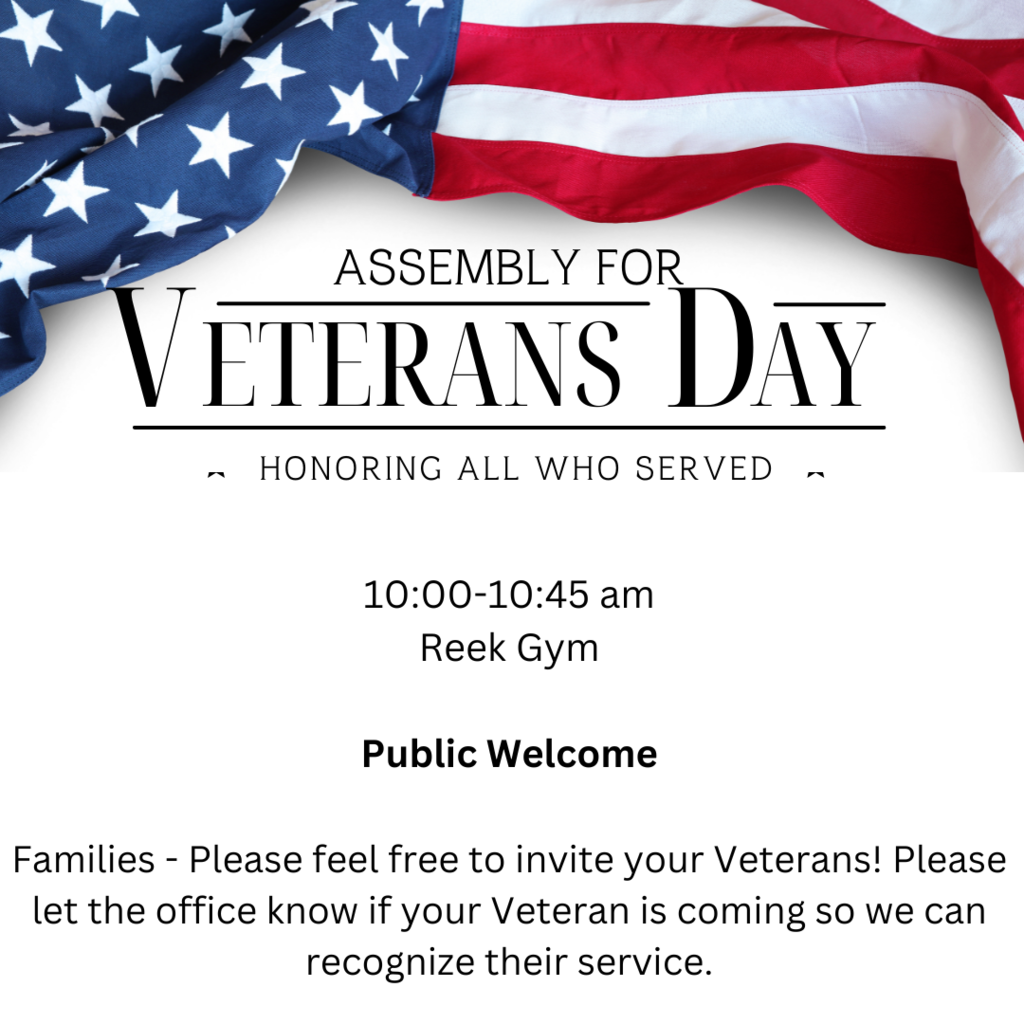 Parent Teacher Conferences are coming this week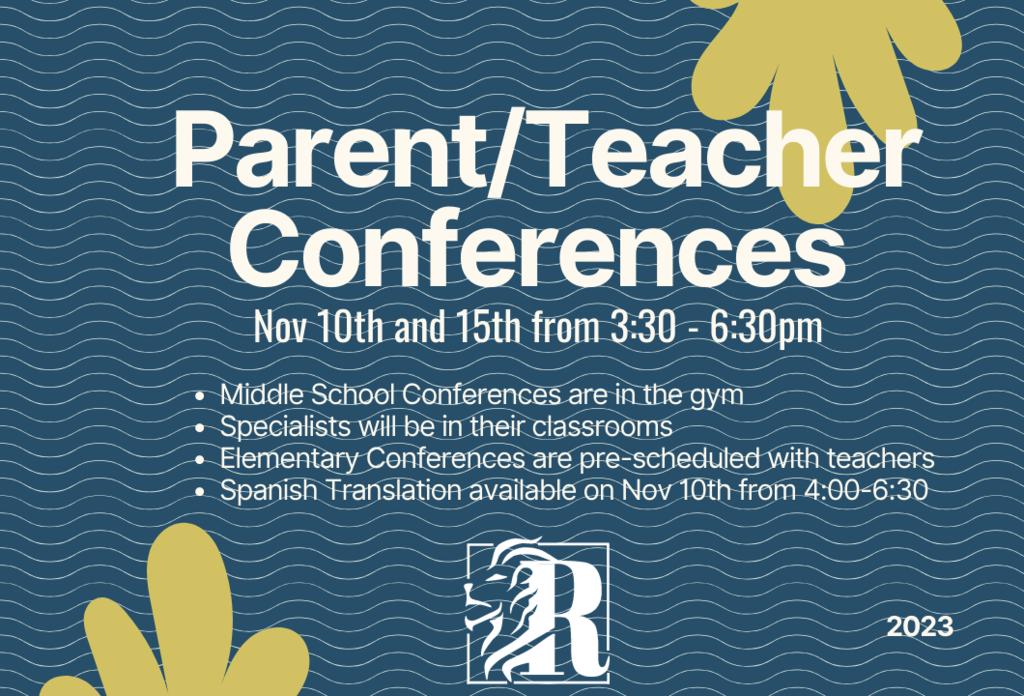 The Elementary Turkey Trot is coming back!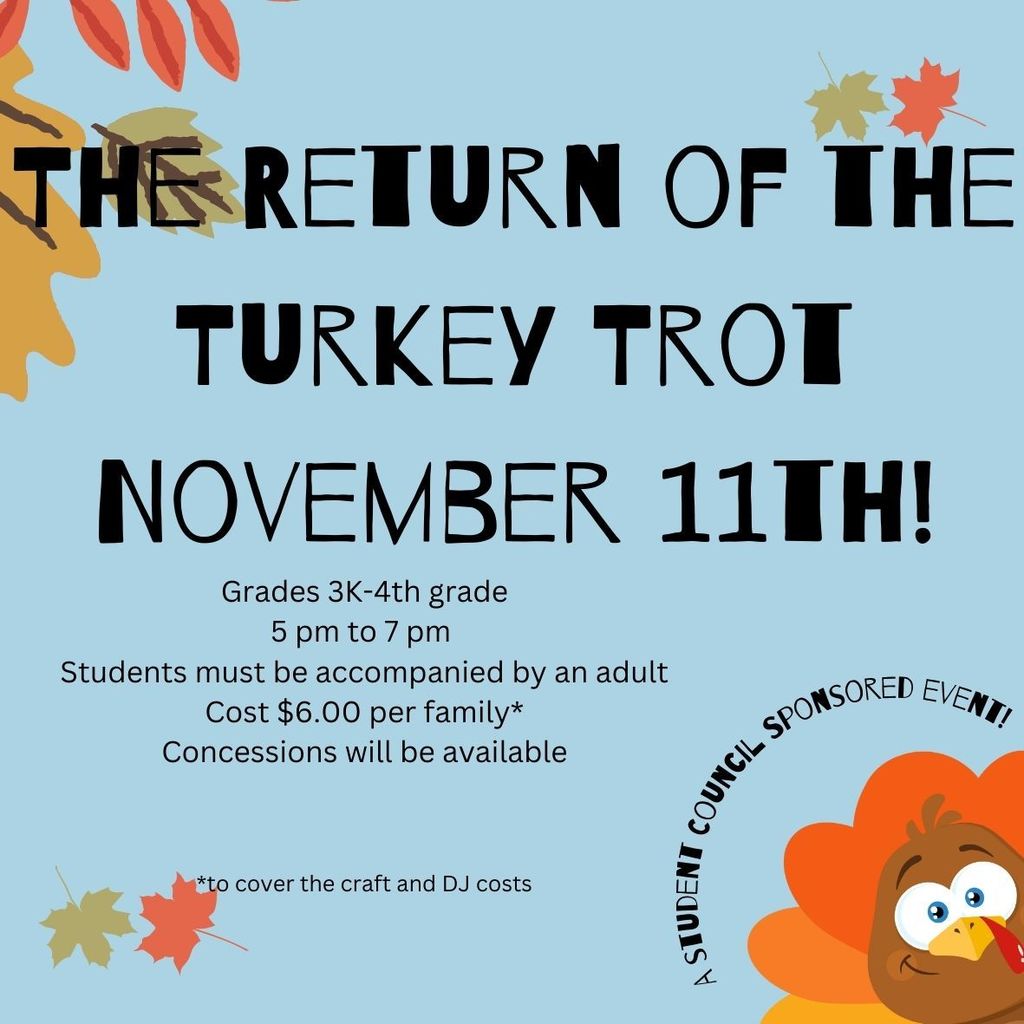 Our Lakeland Animal Shelter drive is underway.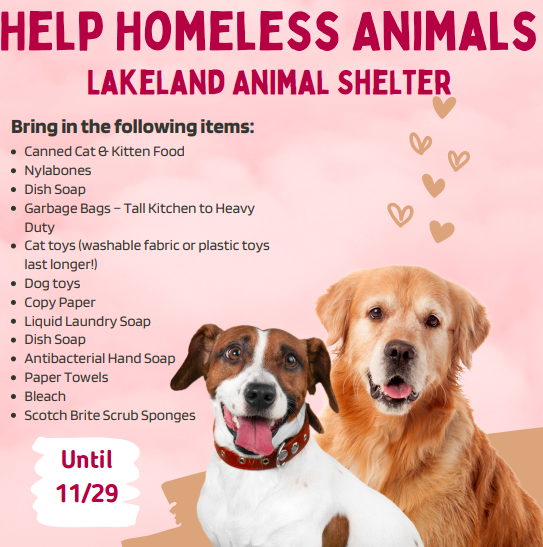 The A team won the BFASA Volleyball tournament! Way to go, ladies!