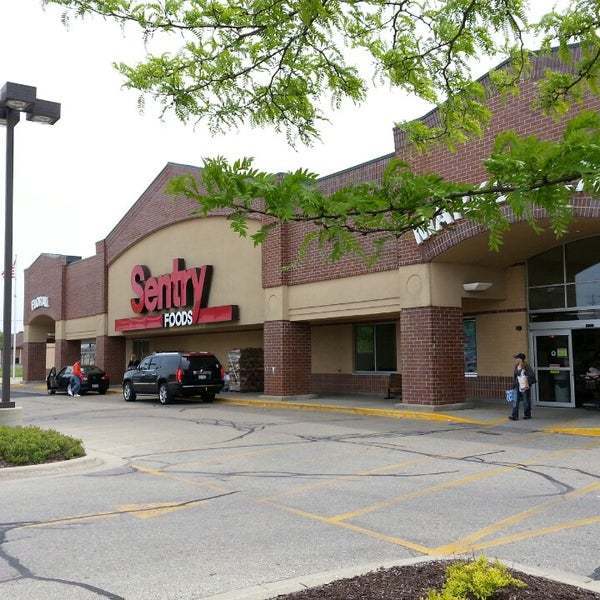 Daniels Foods Sentry donates a portion of sales to non-profit organizations. We willreceive 1% of the total qualifying receipts. Sentry receipts can be saved and turned into the of...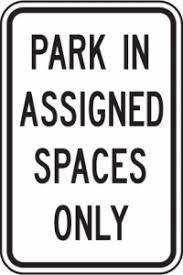 Please use the parking spot which was assigned to you. Do not pull into other spaces since the other spaces could be assigned to another person. If you need aparking space, see Mrs...
The staff and students of Reek School earned an award for high achievement. This is the fourth year that Reek School has received Wisconsin Title I School of Recognition honors. Th...